June brings a lot of promise! Mask mandates are being lifted, and travel is opening up, summer is in full swing, and it's PRIDE month! That's a lot to celebrate! We know we are looking forward to dusting off our lip product collection now that masks are no longer mandatory, we've missed getting dolled up, and there is no time like the present to dive into color and trends and play with a bit of makeup.

This June, we celebrate PRIDE month with our June Muse, the amazing Nick Metos. Our Creative Director Lori Leib met Nick at IMATS in 2019, and it was love at first sight. We have collaborated with Nick in the past, but this time it is special as he is our Muse and during PRIDE month no less. Nick brings personal expression into everything he does. His beauty and passion radiate through his art - we are excited for you to get to know him.

To celebrate PRIDE, Nick is showcasing a show-stopping colorful look using a selection of his favorite vivid products. Let's take a look at some of our best-selling brights: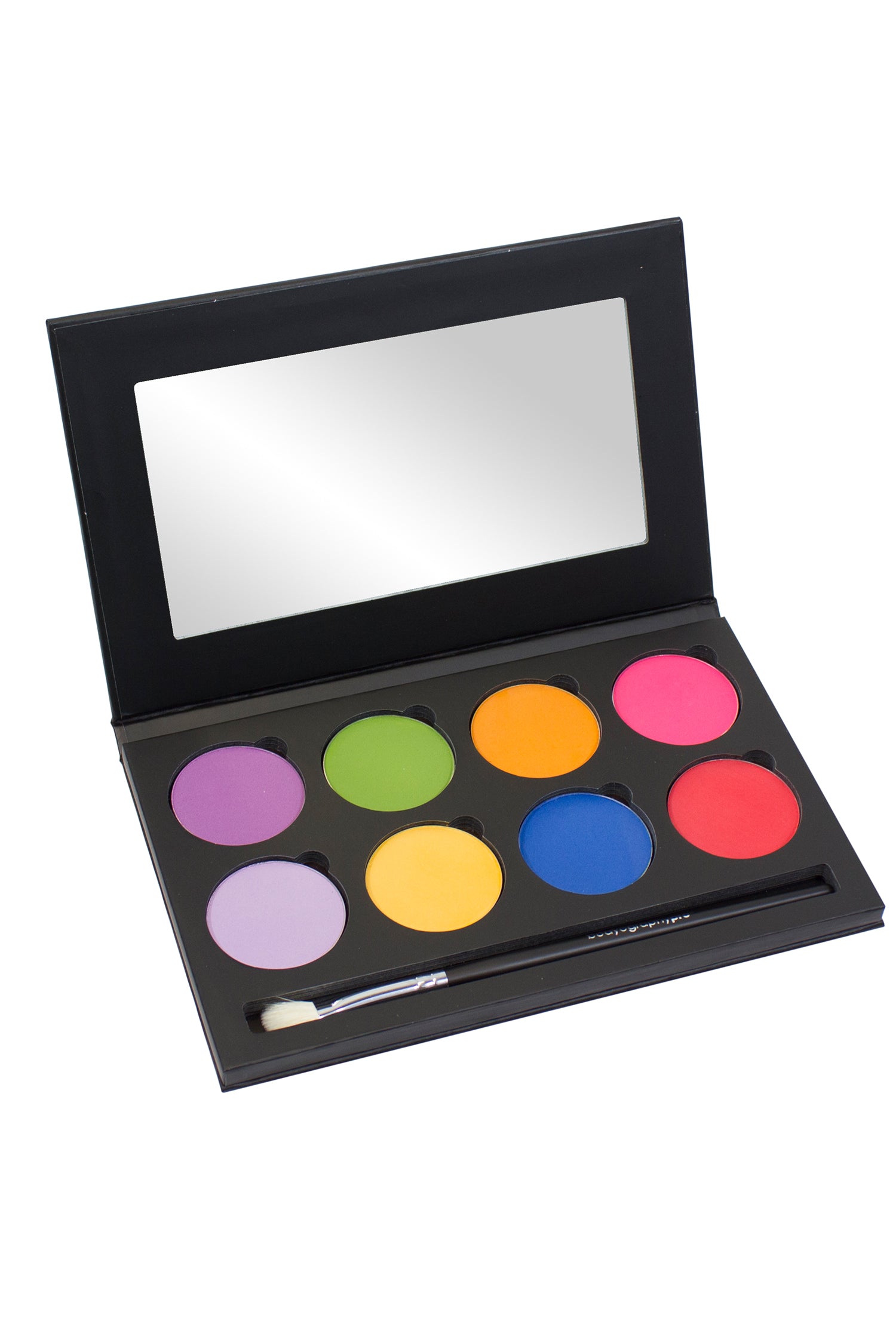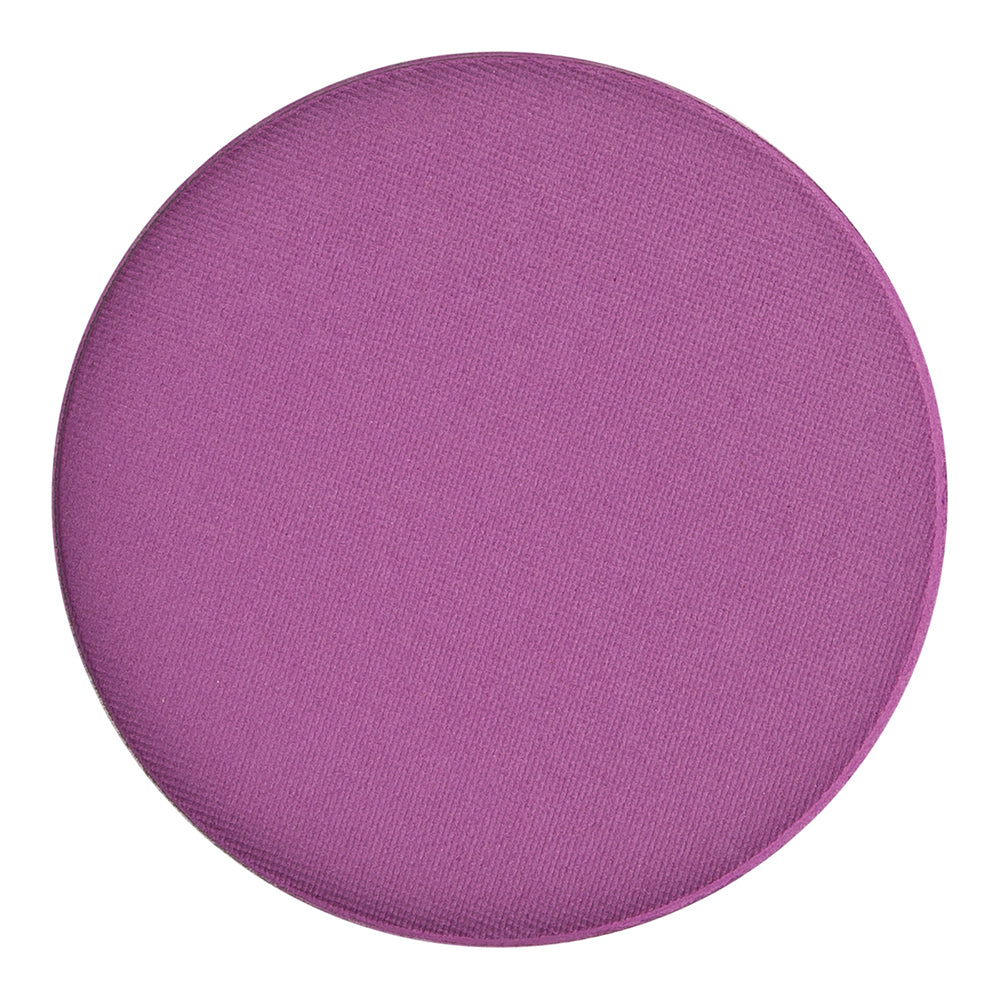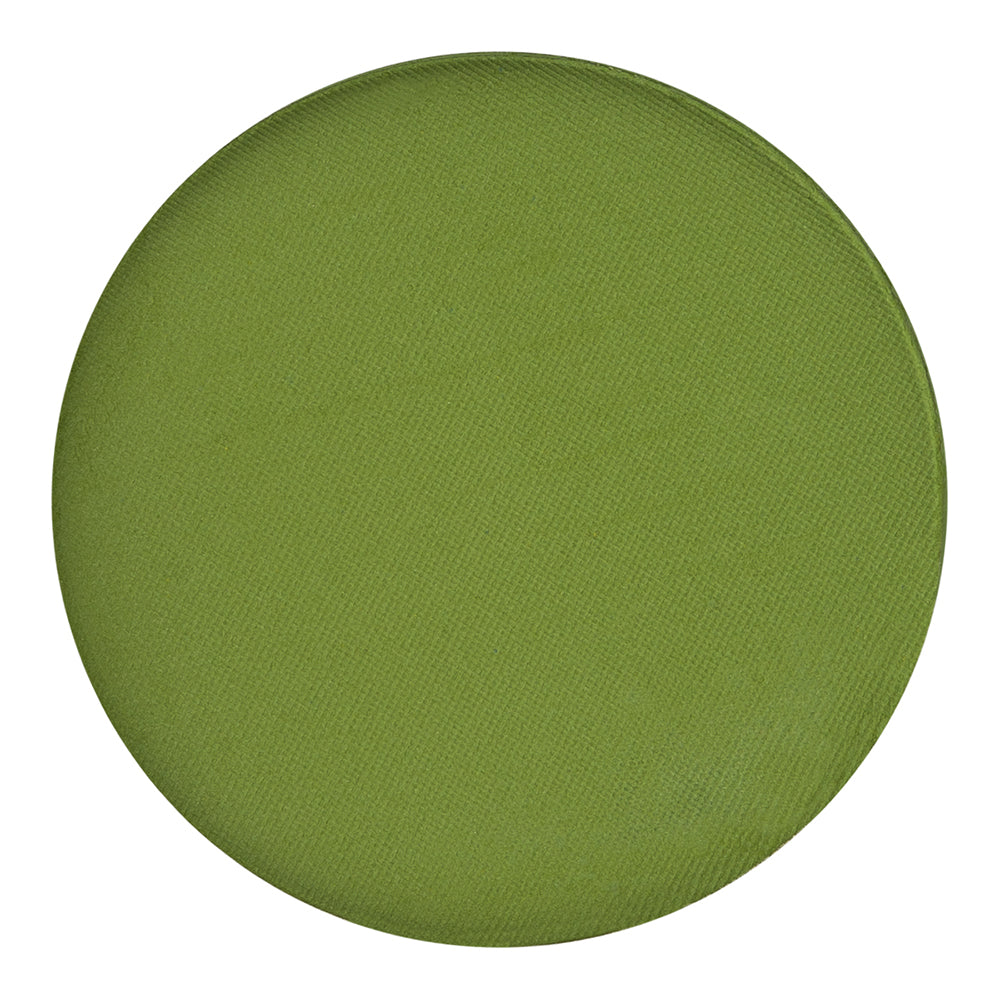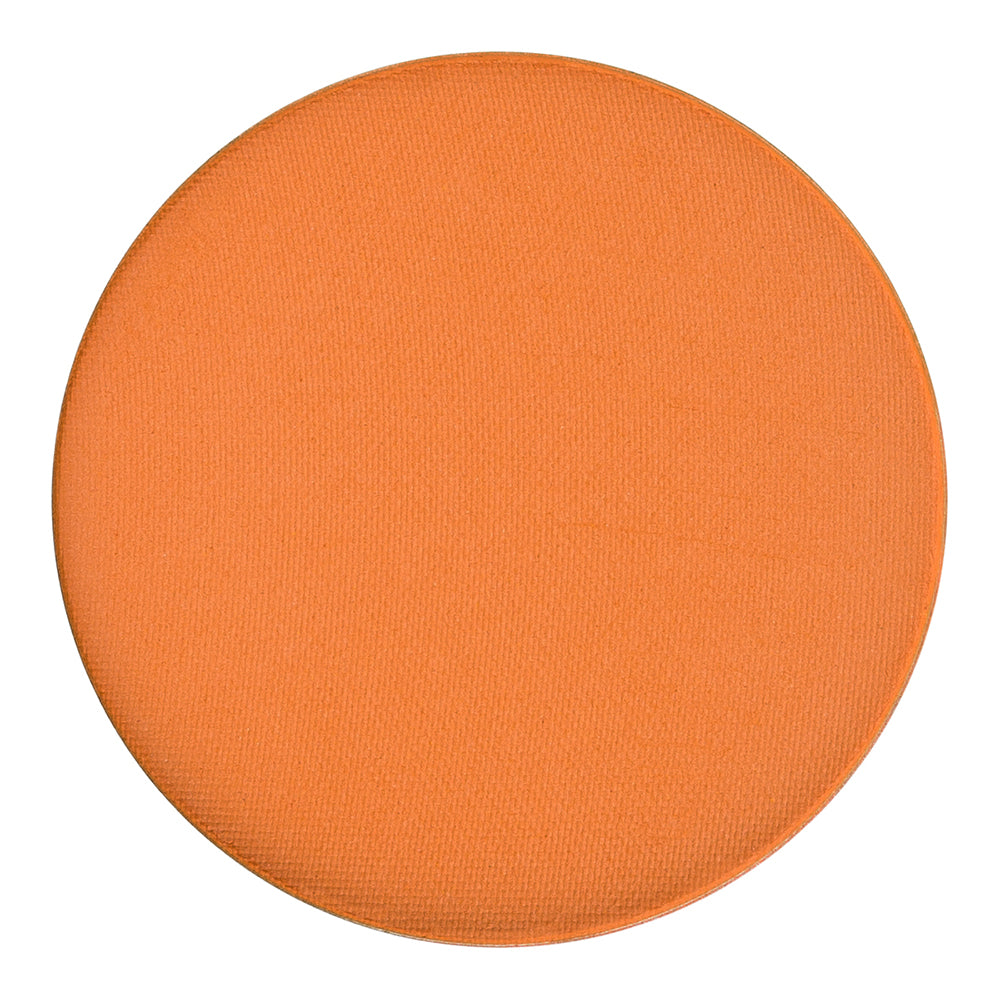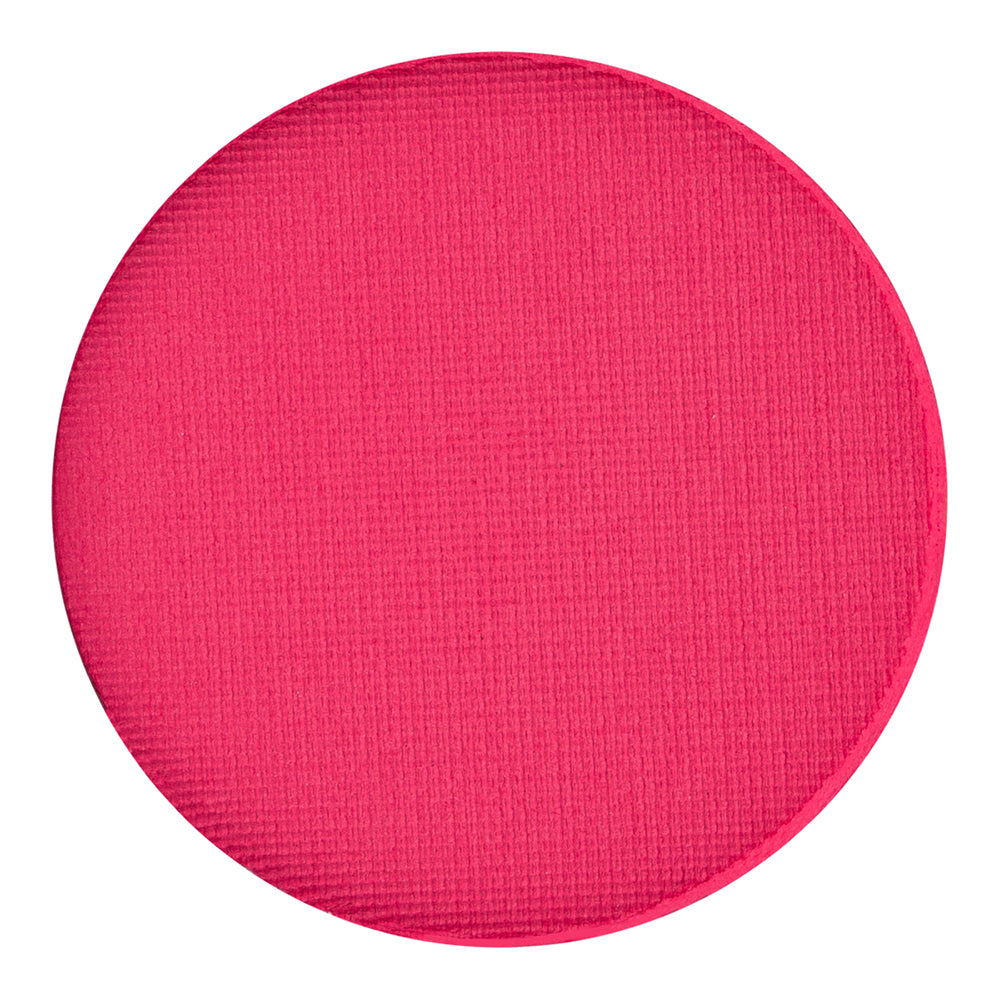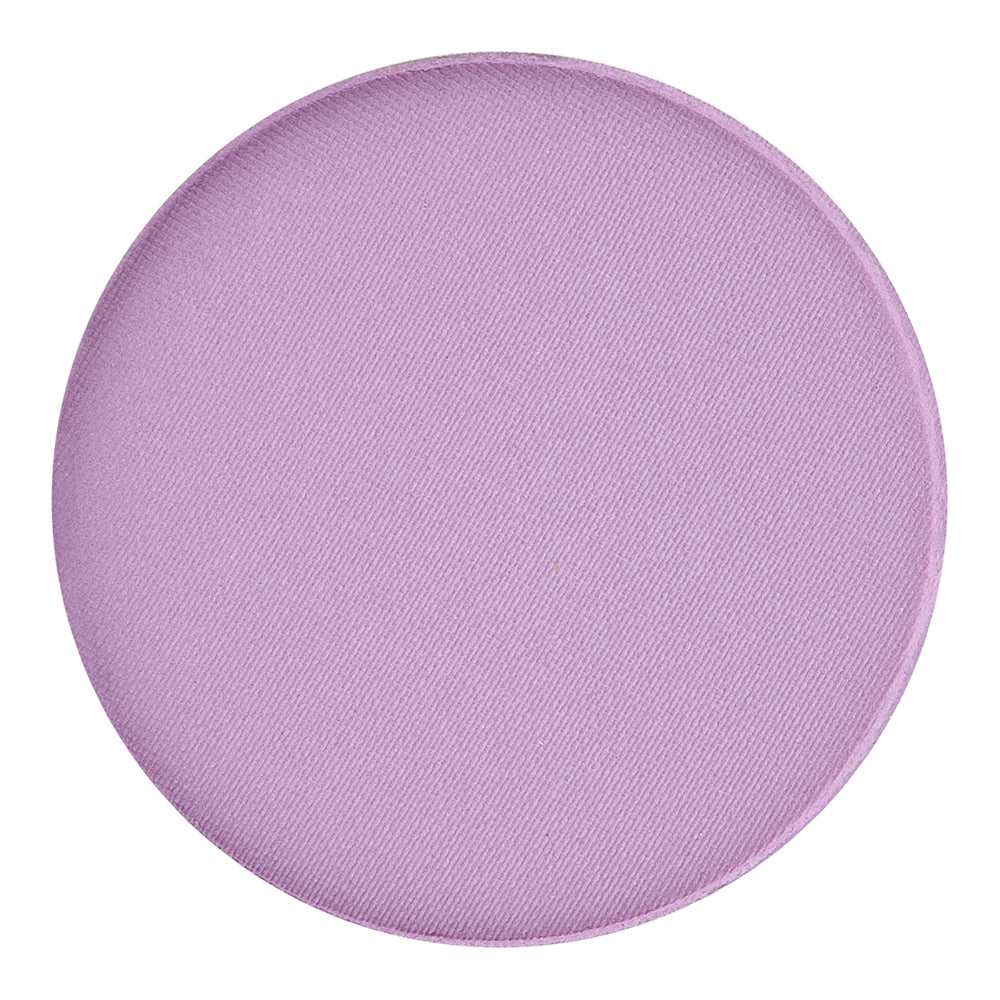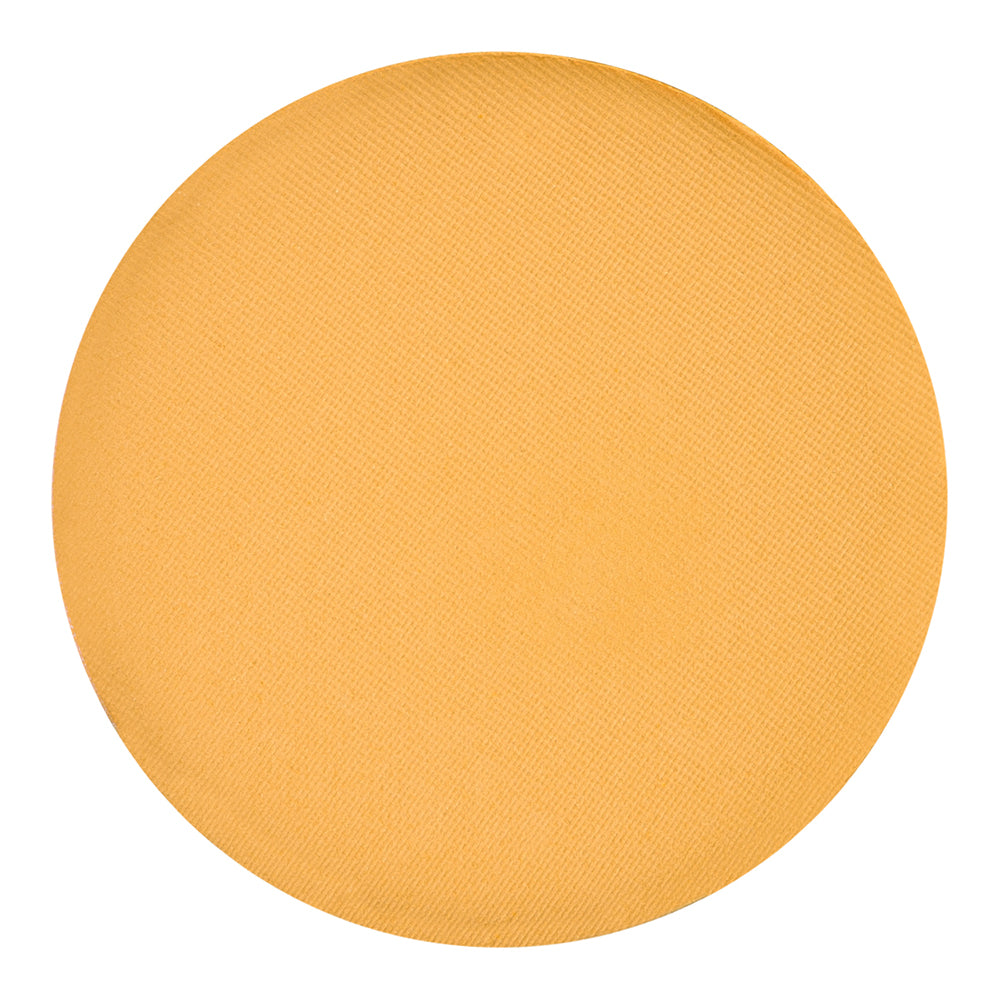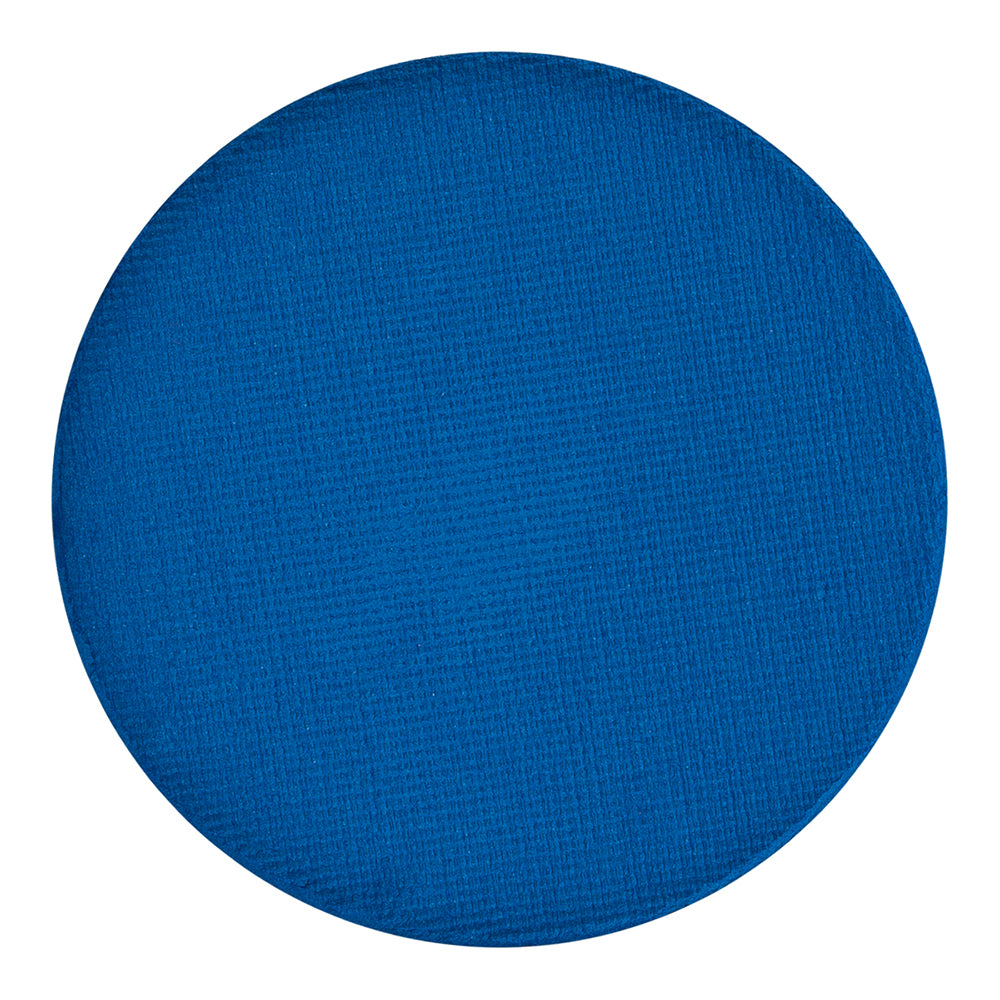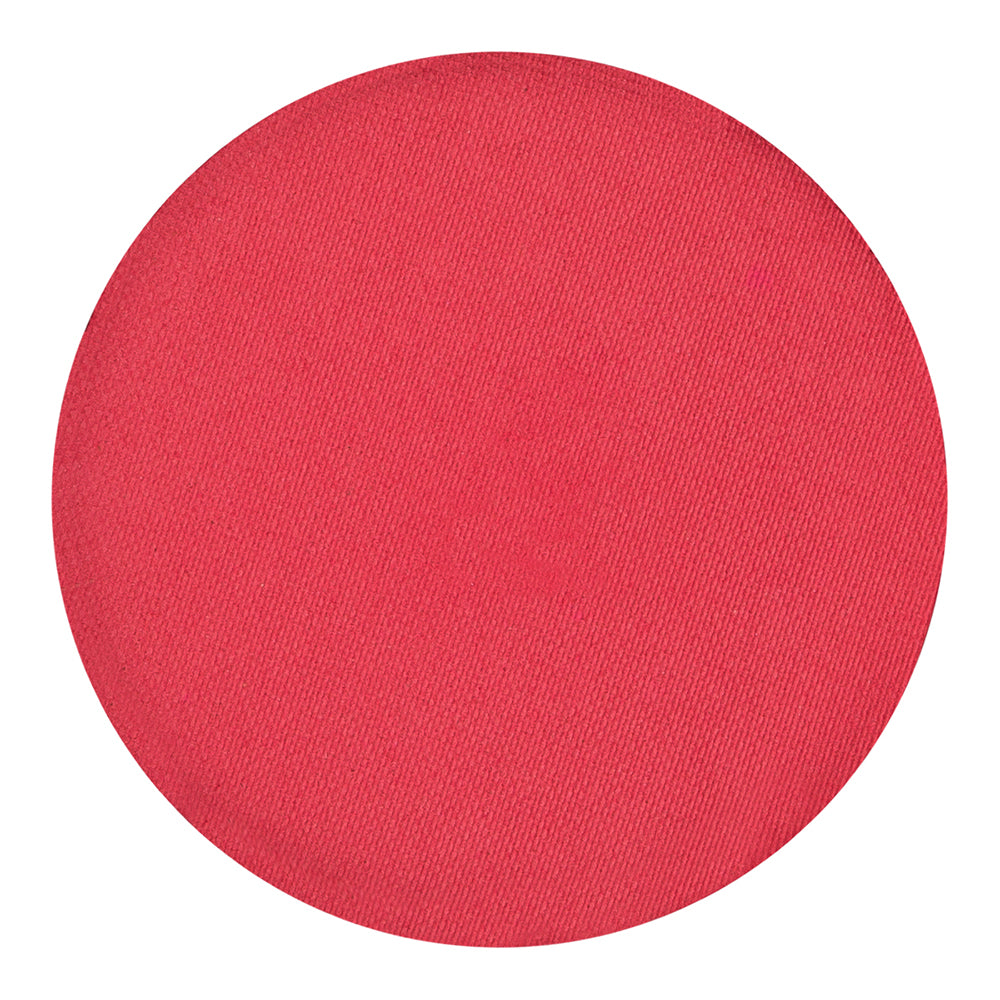 Pure Pigment Palette:
Bodyography Pure Pigments Eye Shadow Palette is the perfect fusion of high-intensity color and sophisticated formula. Our unique, paraben, and filler-free formula is vibrant (never chalky) and offers extreme color payoff with an easily blendable texture for a fabulous finish. Available in 8 glance worthy matte shades that can be used wet or dry depending on your desired intensity. Includes a Bodyography Tapered Blending Brush.
Shop Now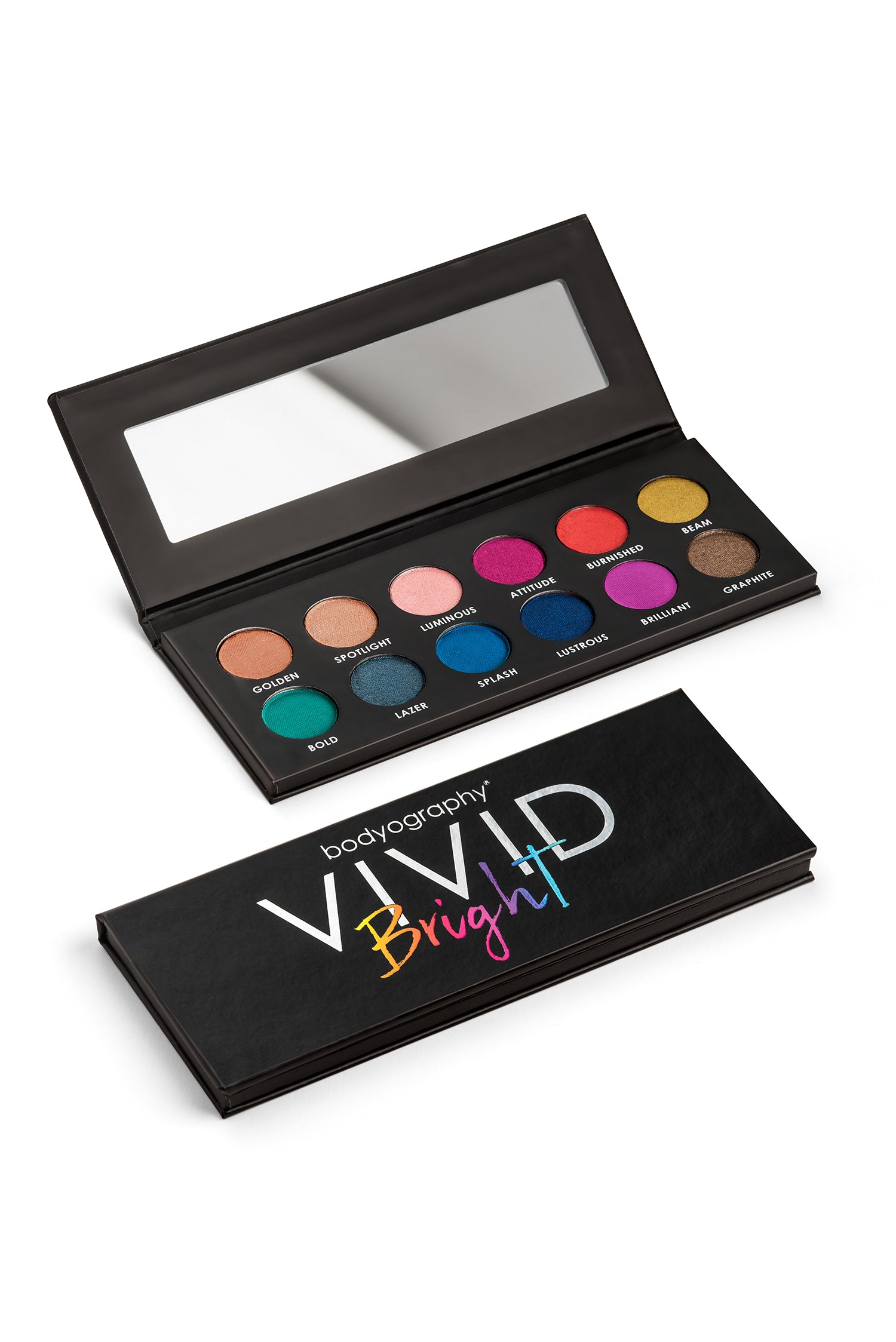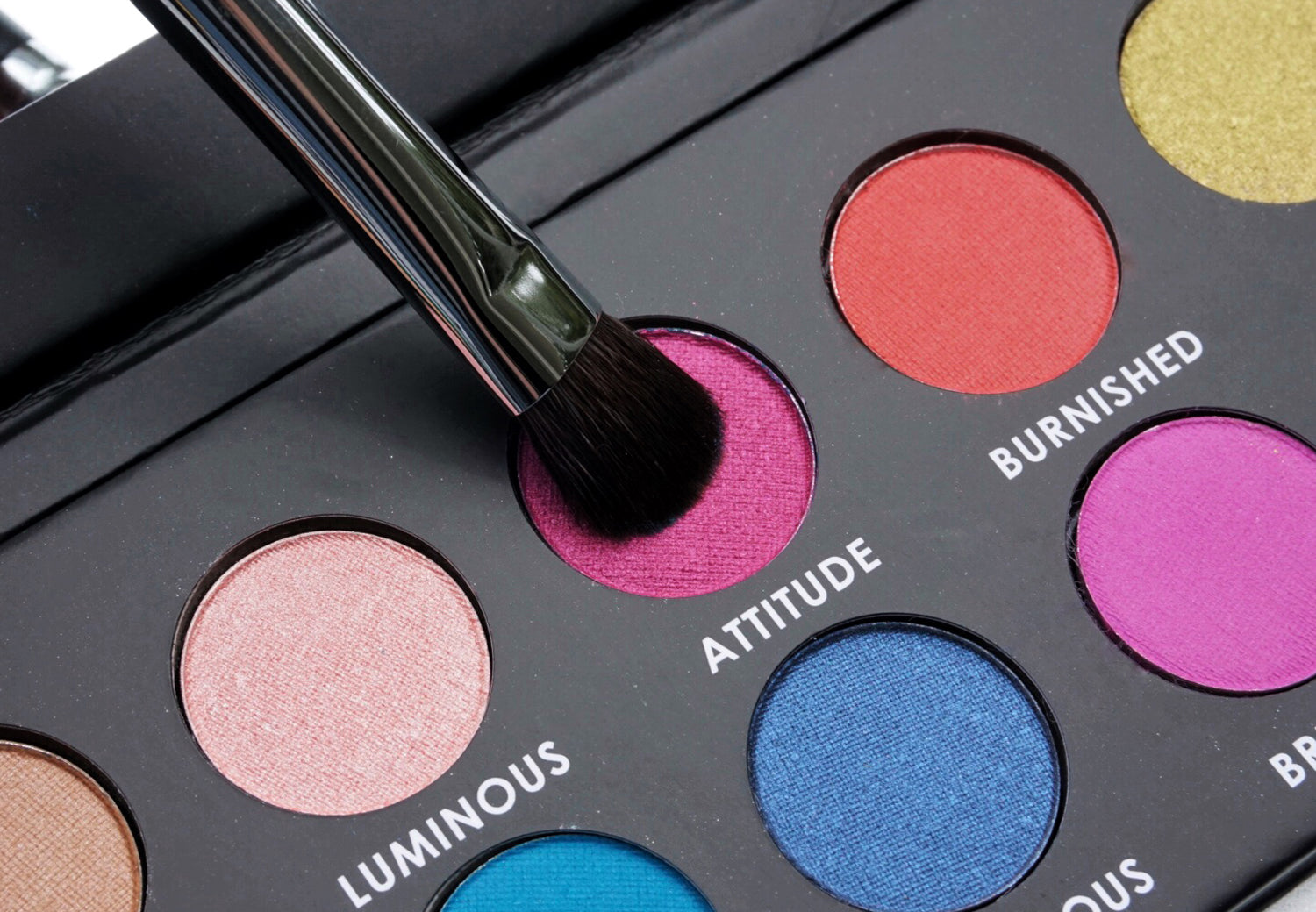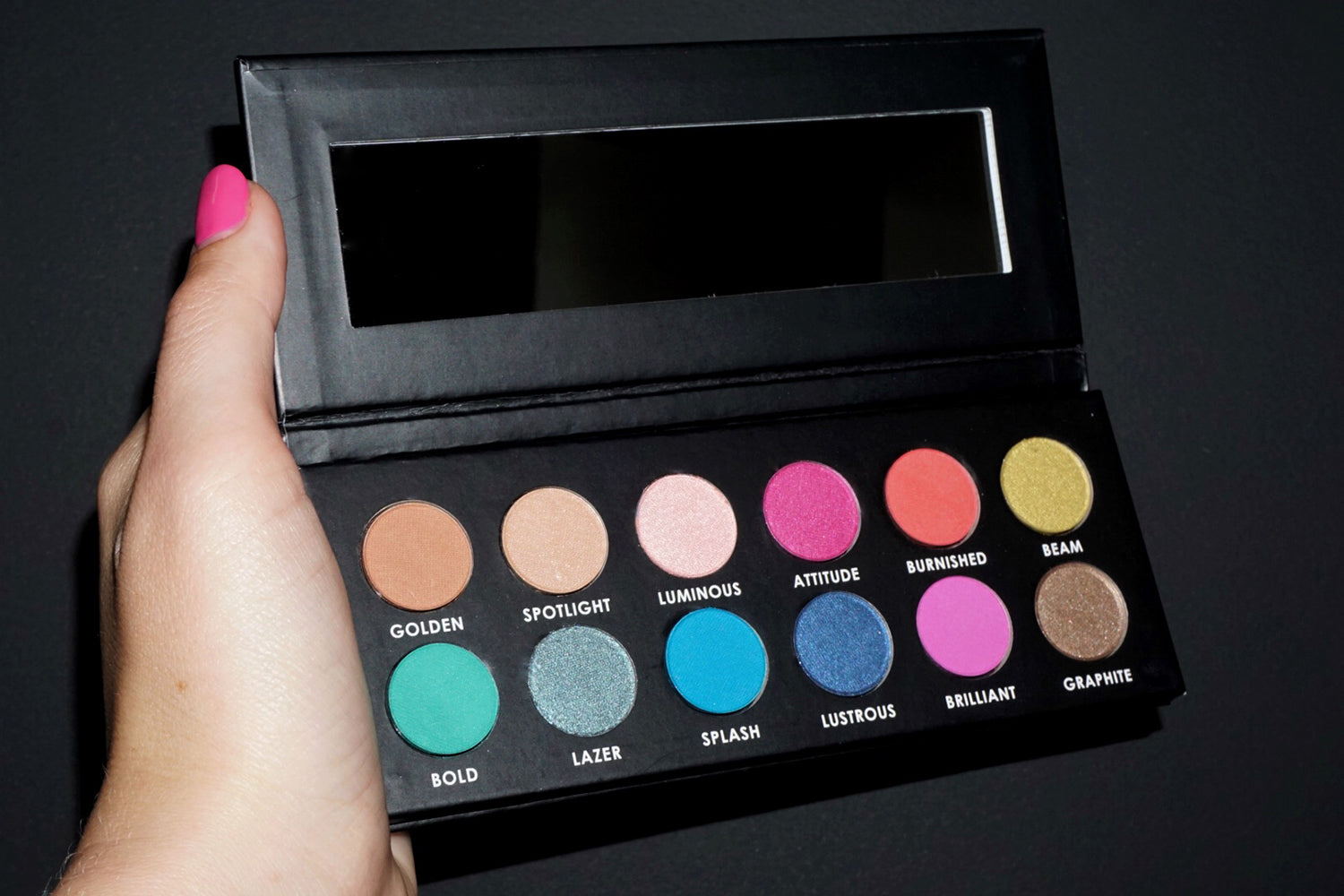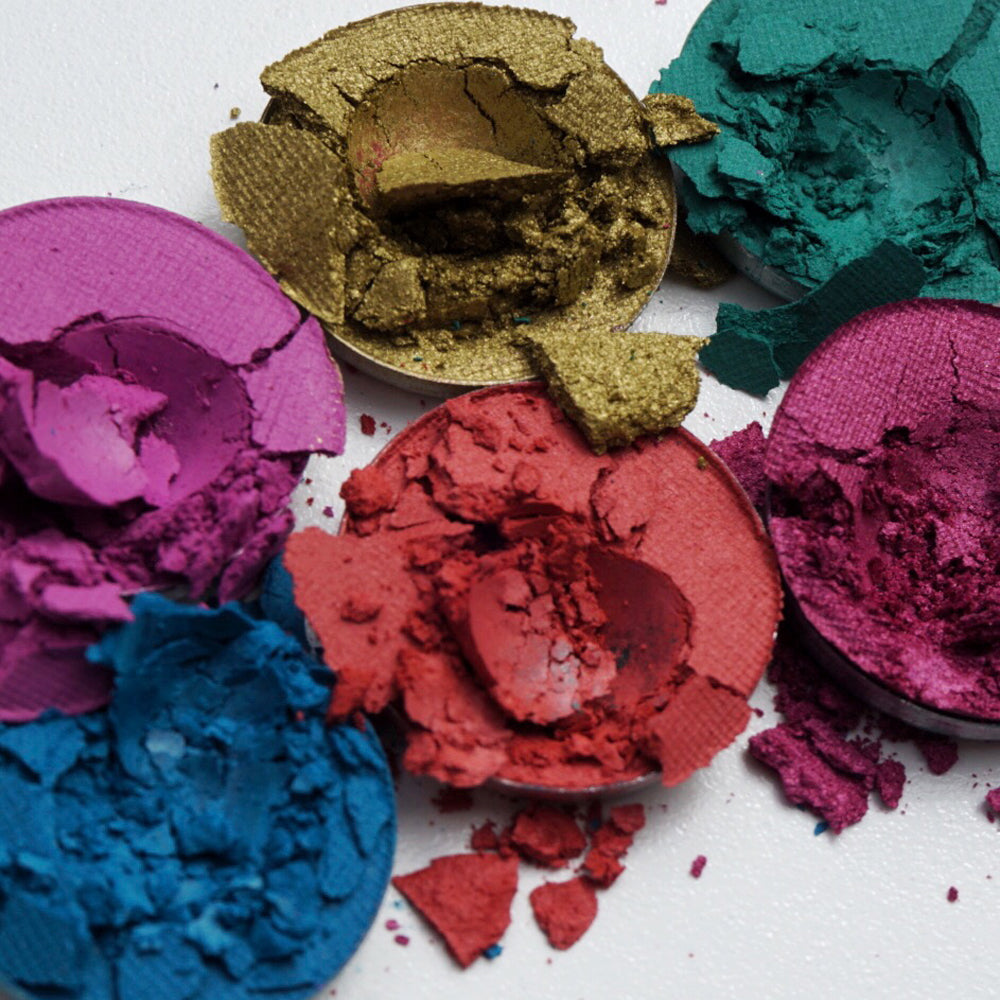 Vivid Palette:
Take your makeup from zero to 100 instantly with our Vivid Bright Palette! This all-in-one eyeshadow palette features 12 unique, amplified shades made from our incredible Bodyography formula. Each shade has a buttery, pigmented finish that will turn up the bright for any makeup look. The shades range from subtle to sultry/smoky to electric, and are packed with easily-blendable rich color and a velvety texture. Inspired by the bright lights of cities like Hong Kong, Las Vegas, and New York, this versatile shade collection has just the right amount of sparkle for you!
Shop Now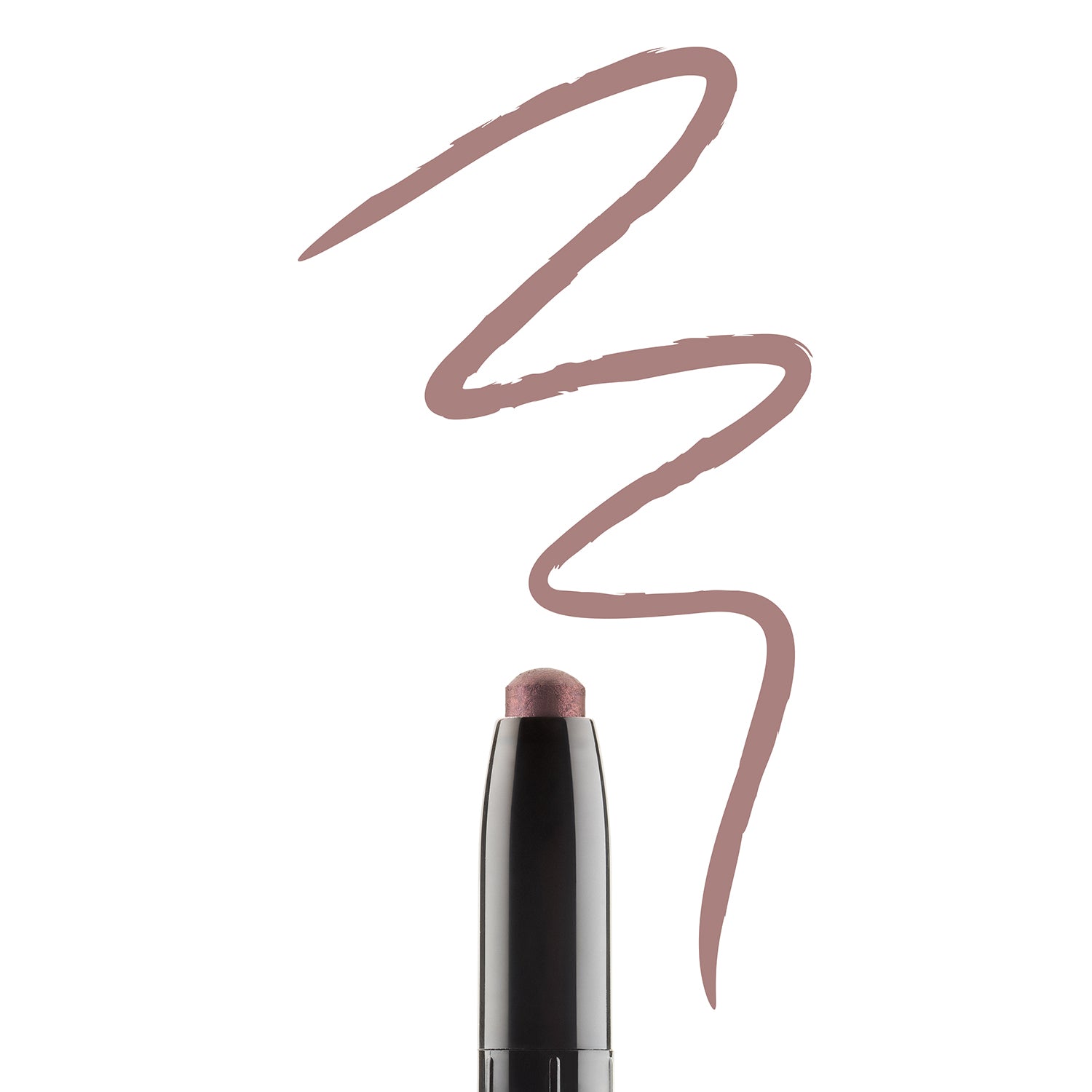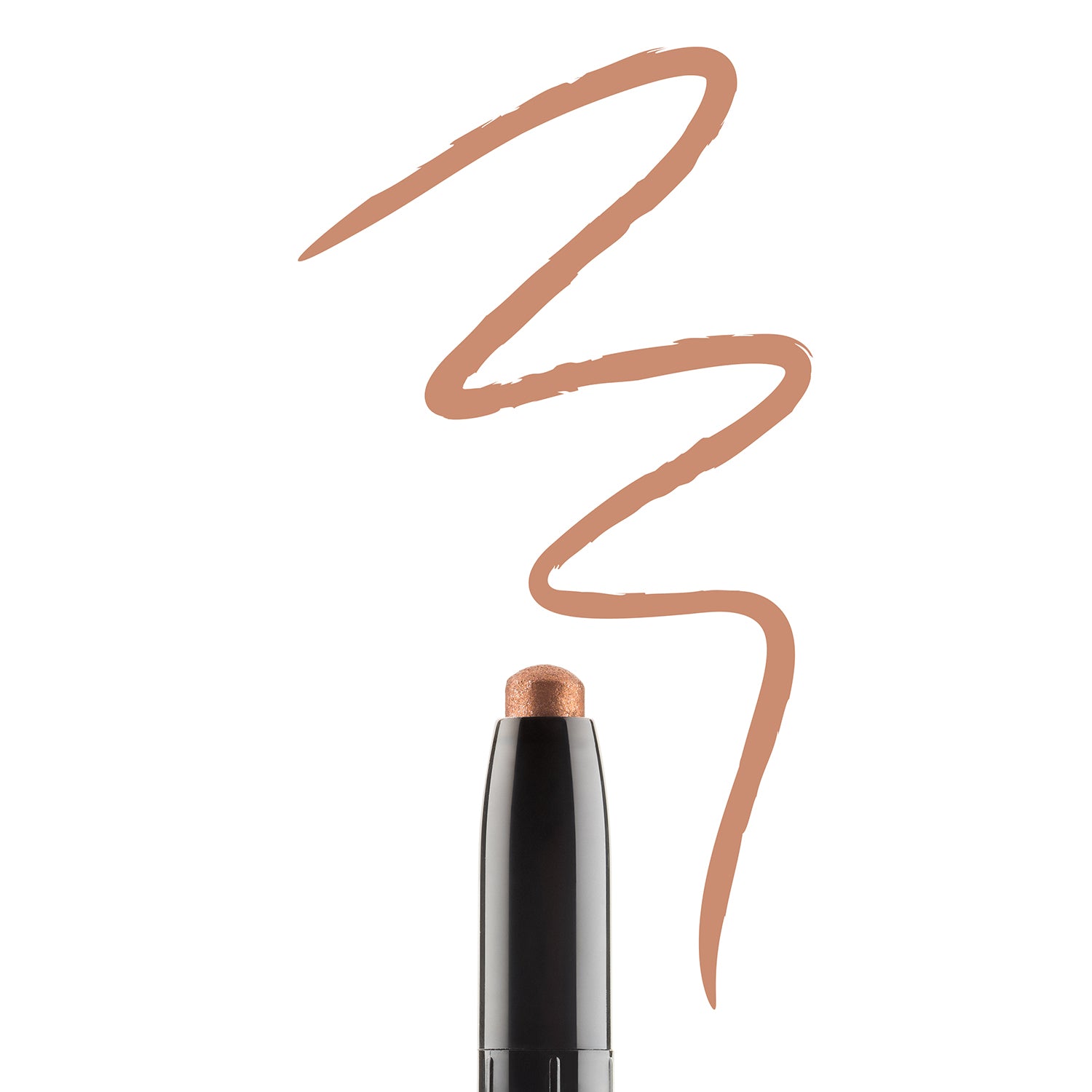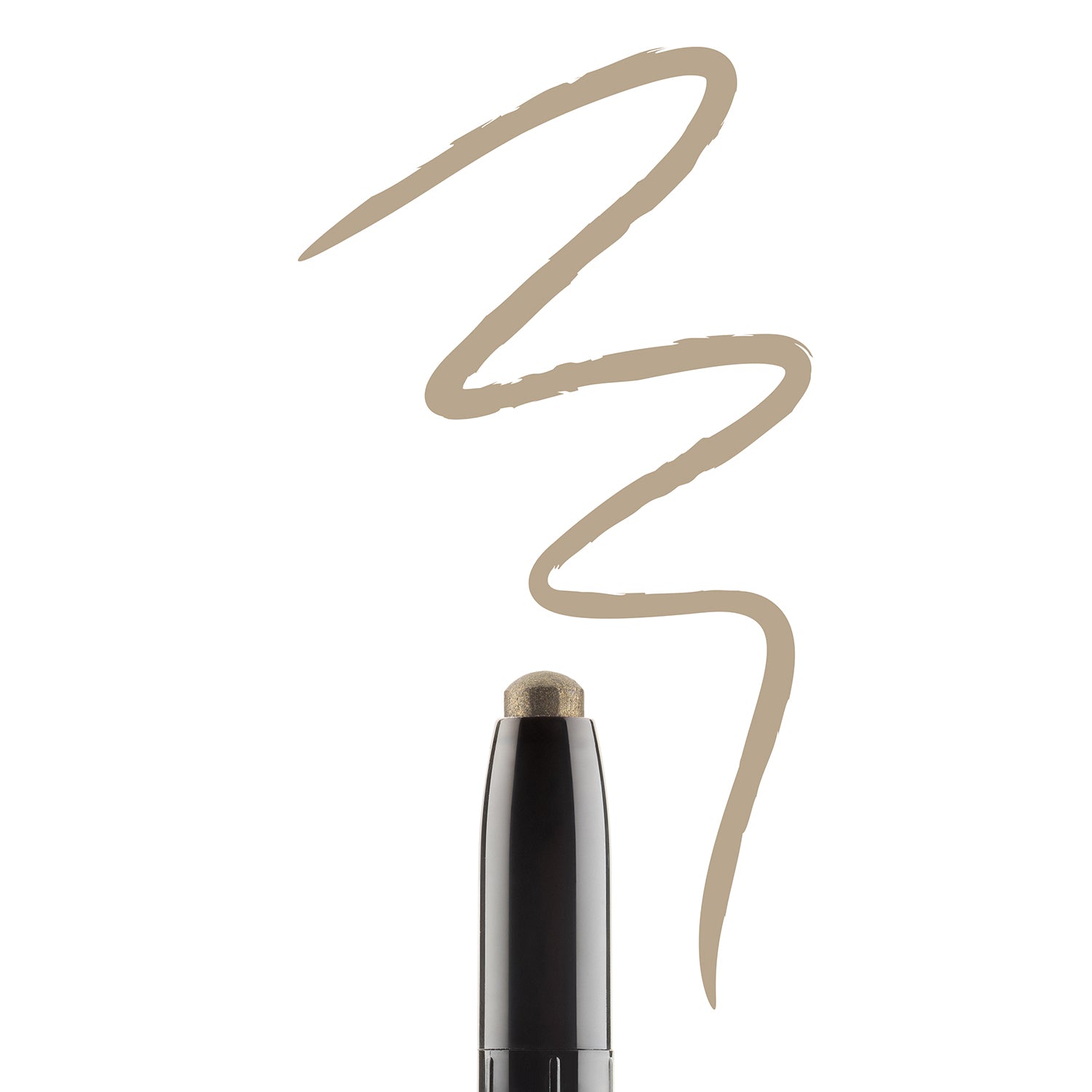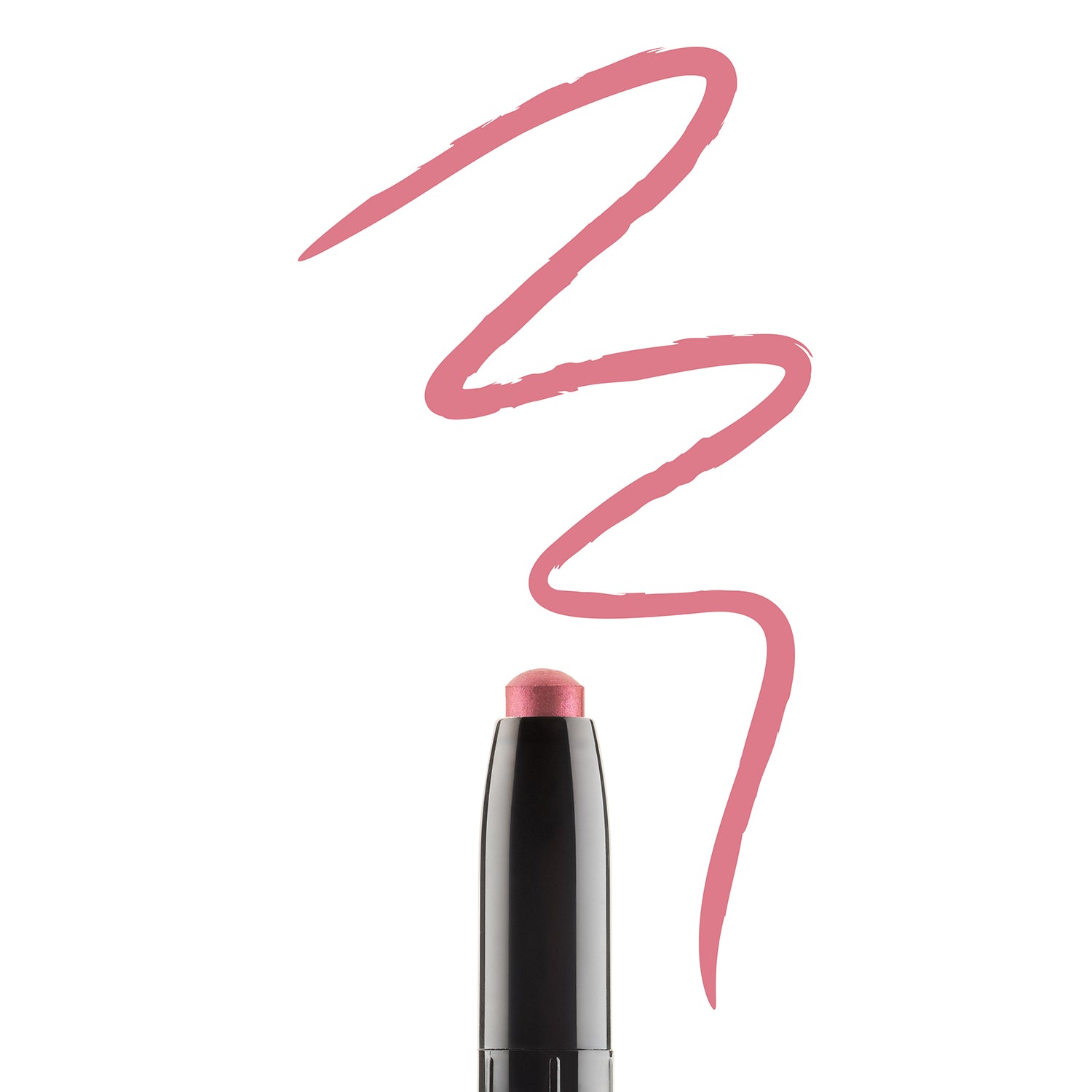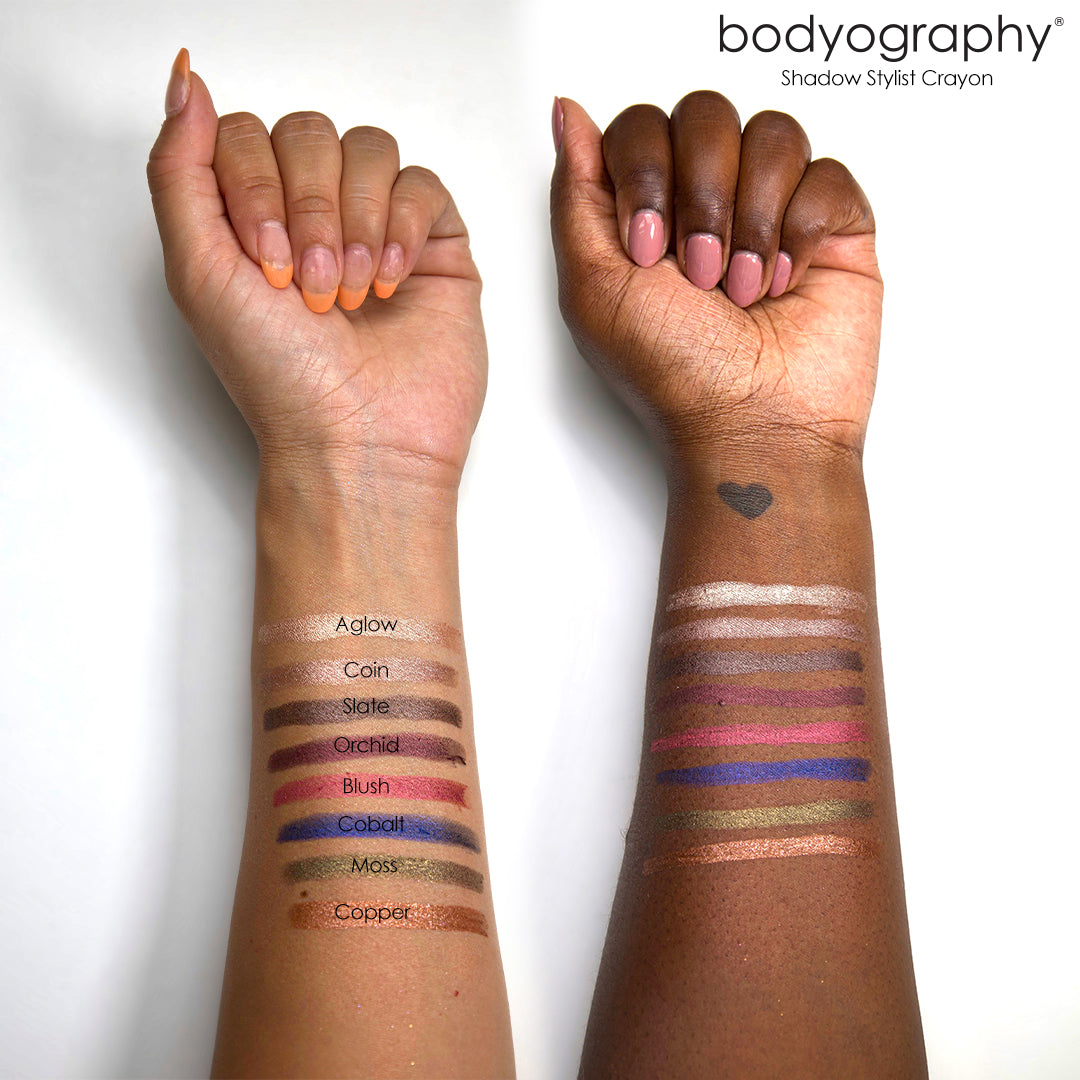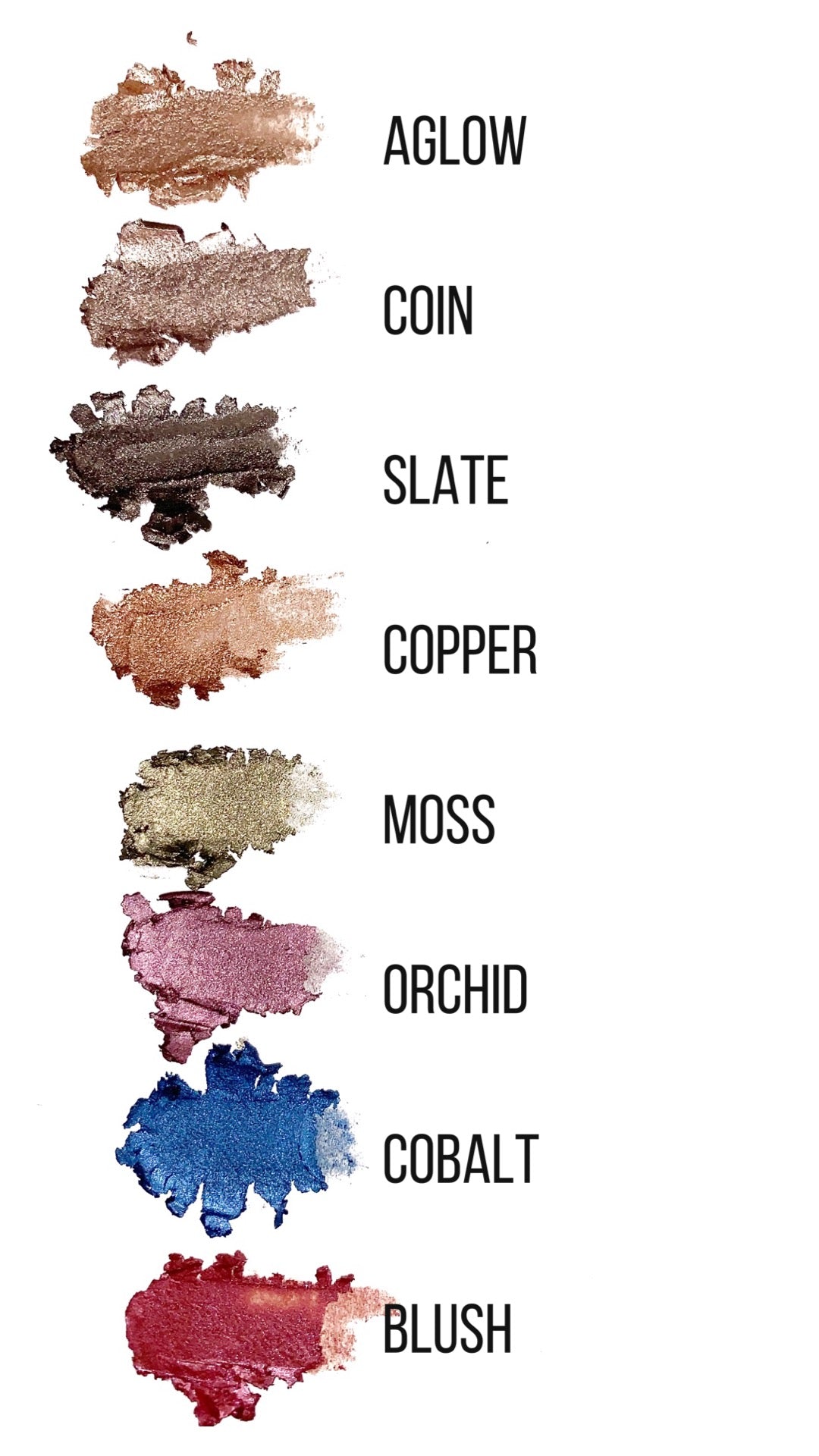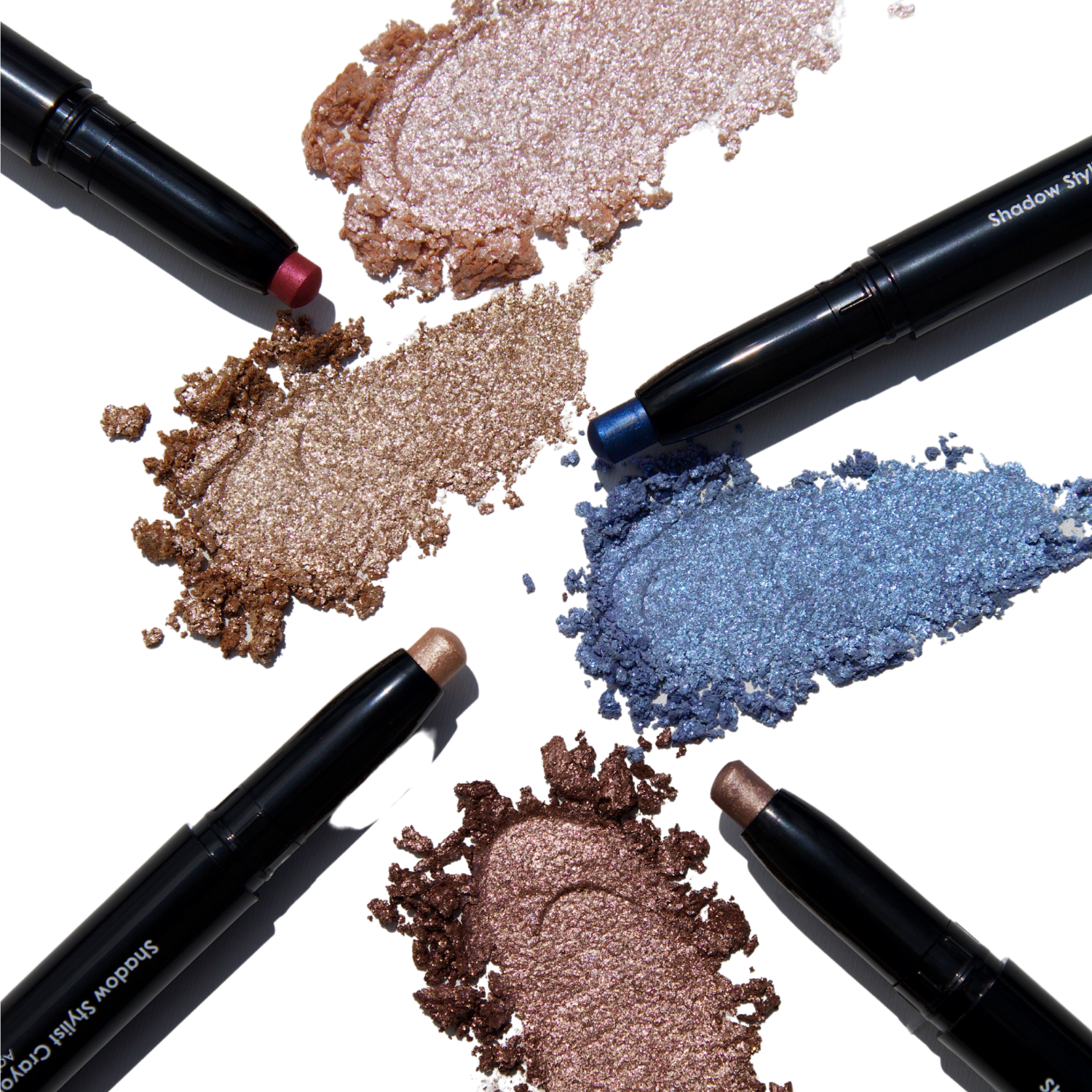 Shadow Stylist Crayons:
A long-wearing, versatile, creamy eyeshadow packaged in a convenient, portable stick. It can be used to line, highlight, and create smoky looks.
Shop Now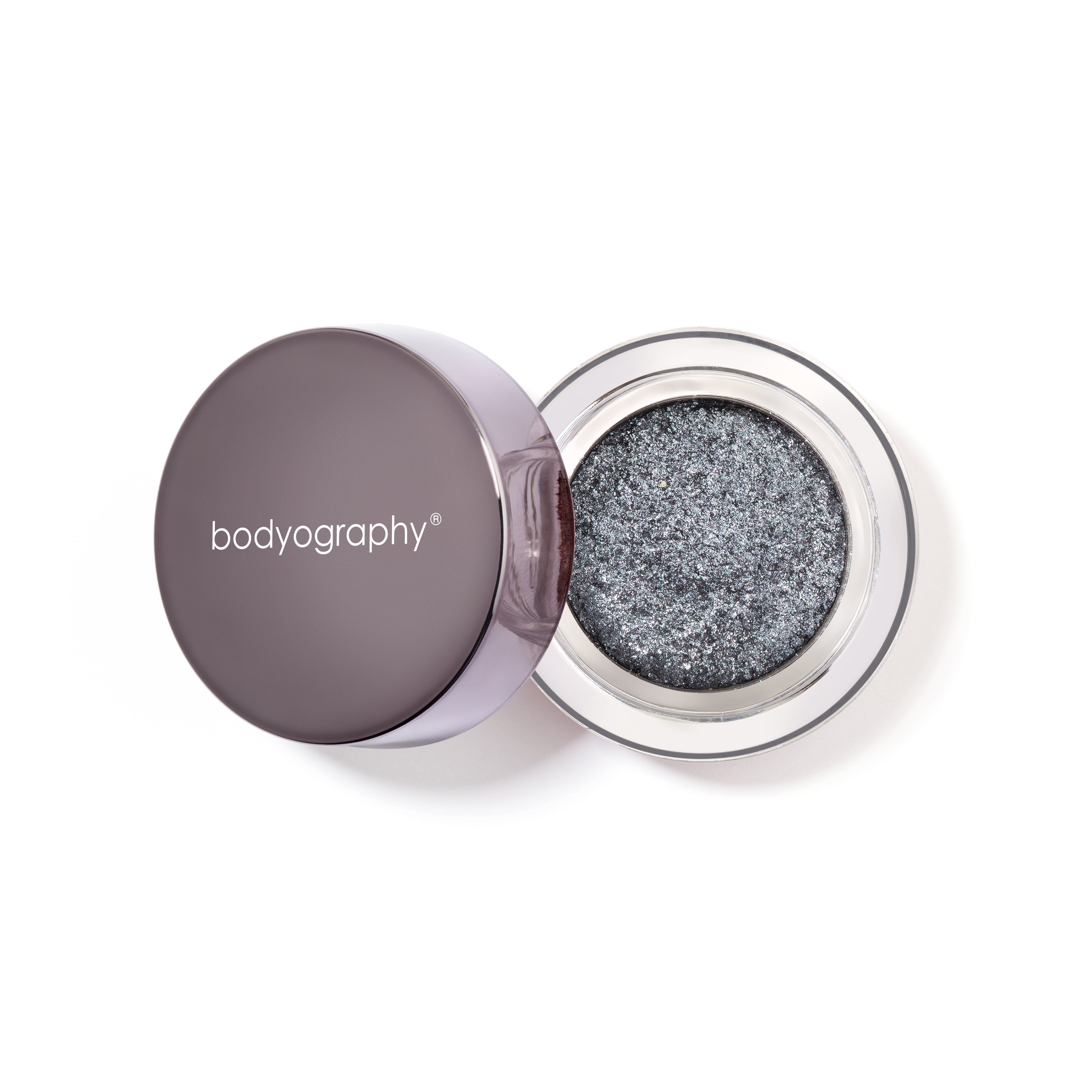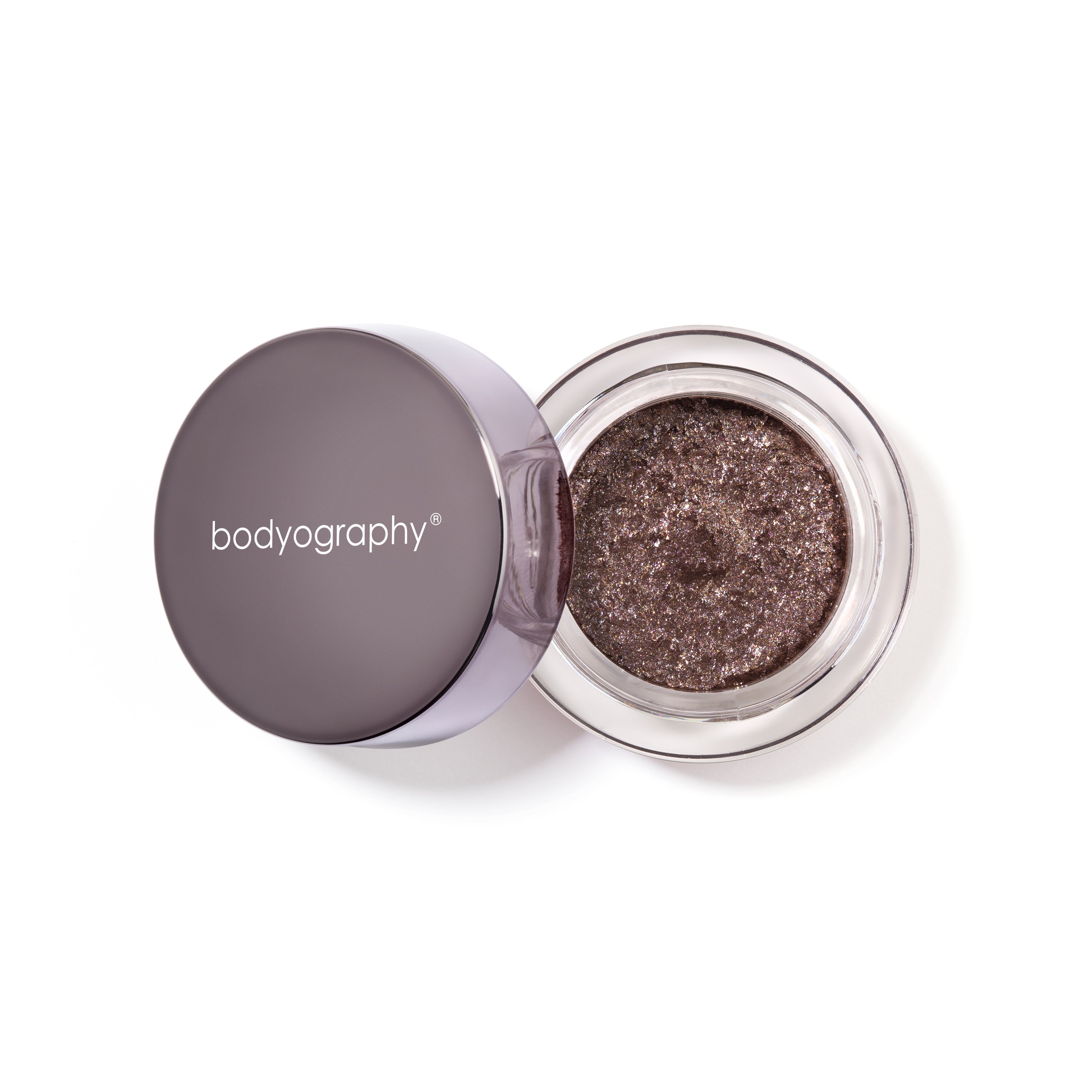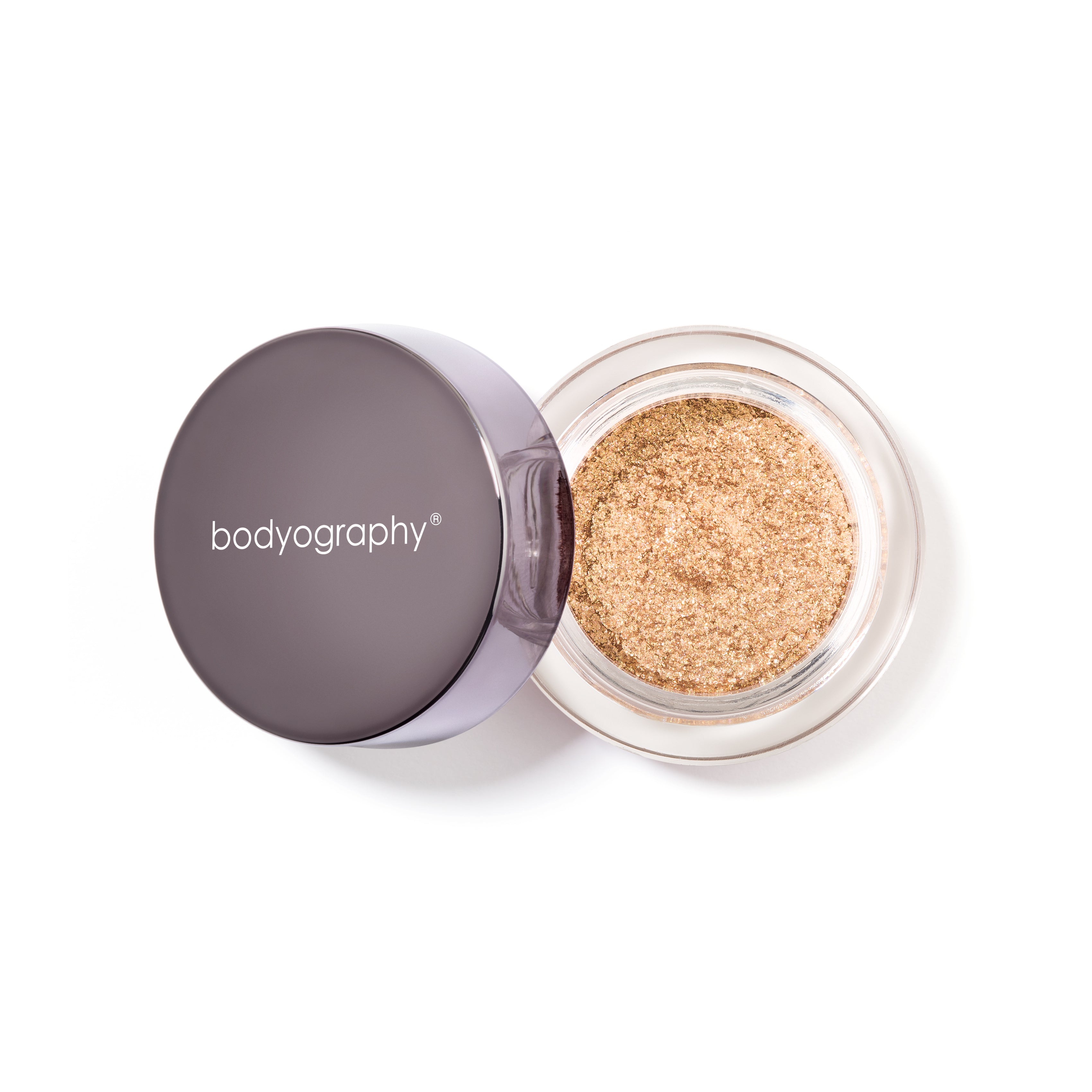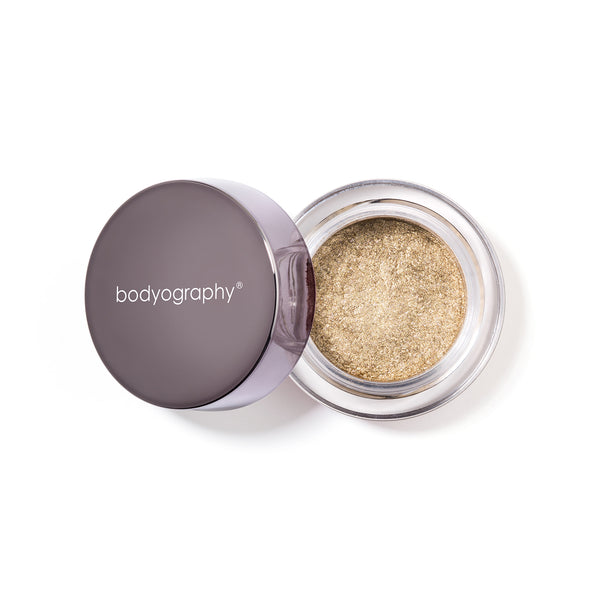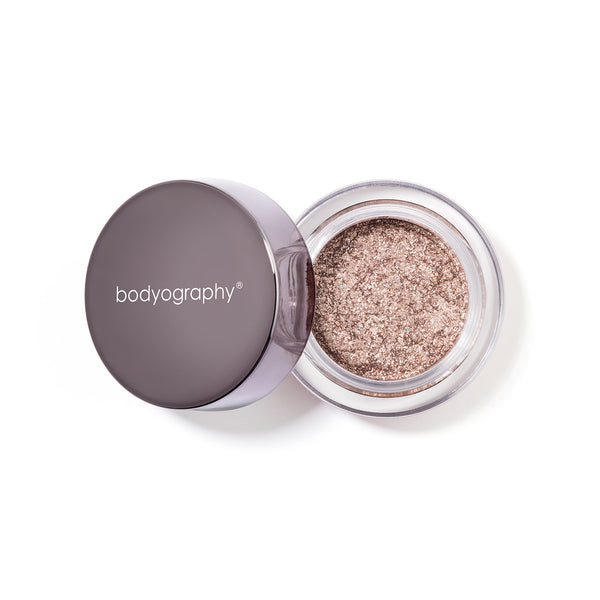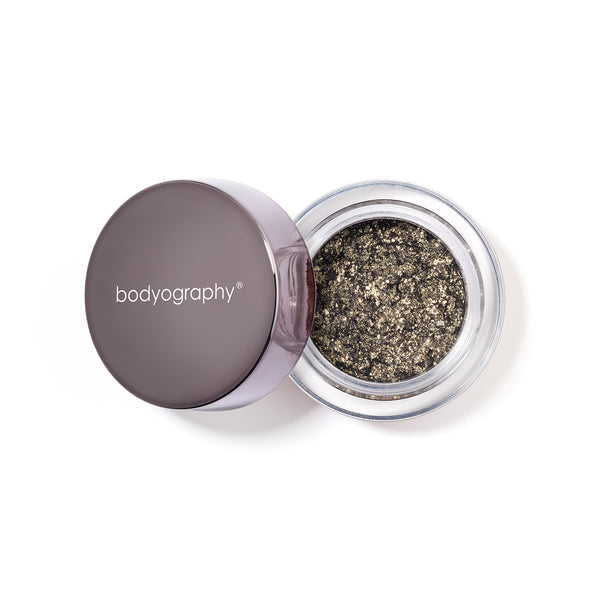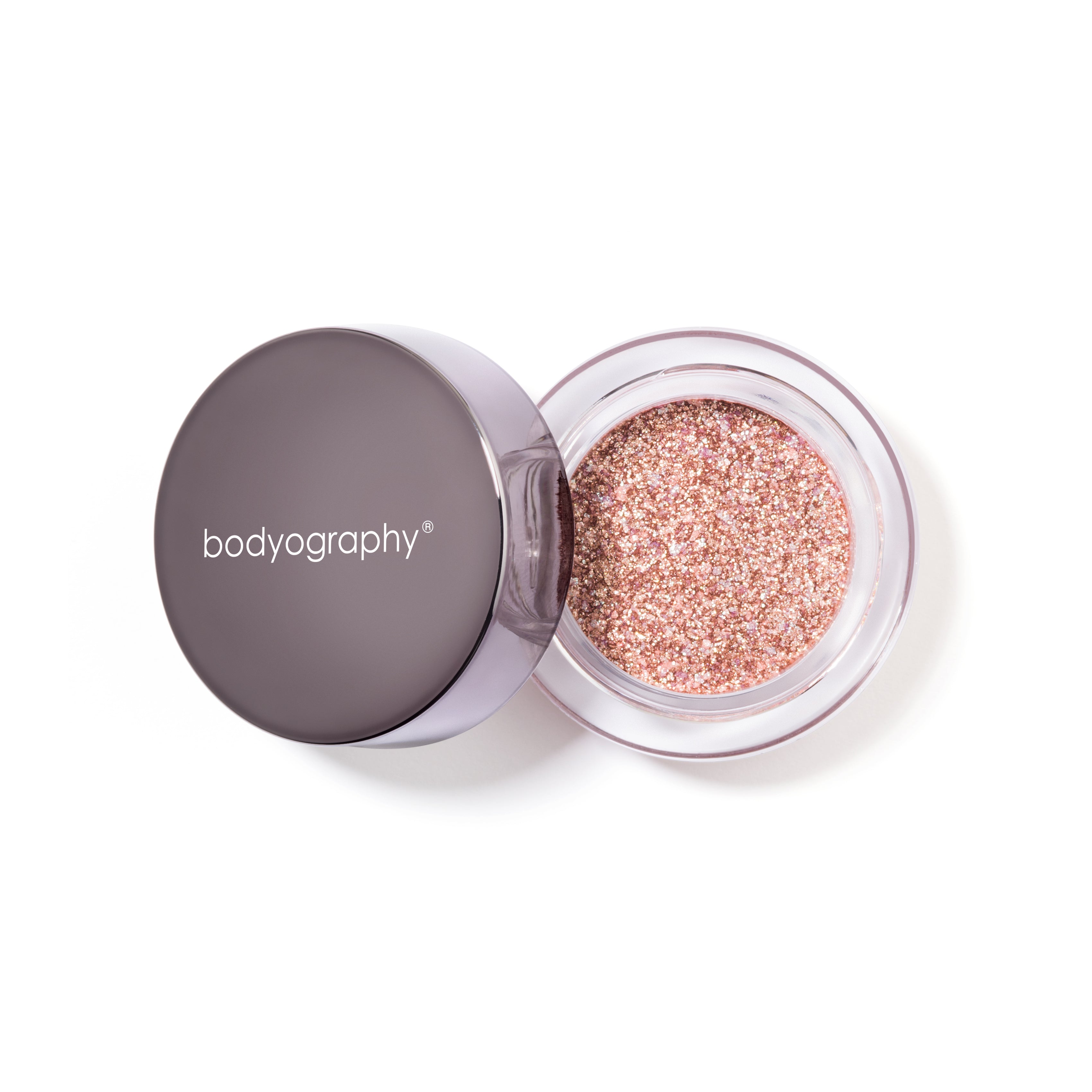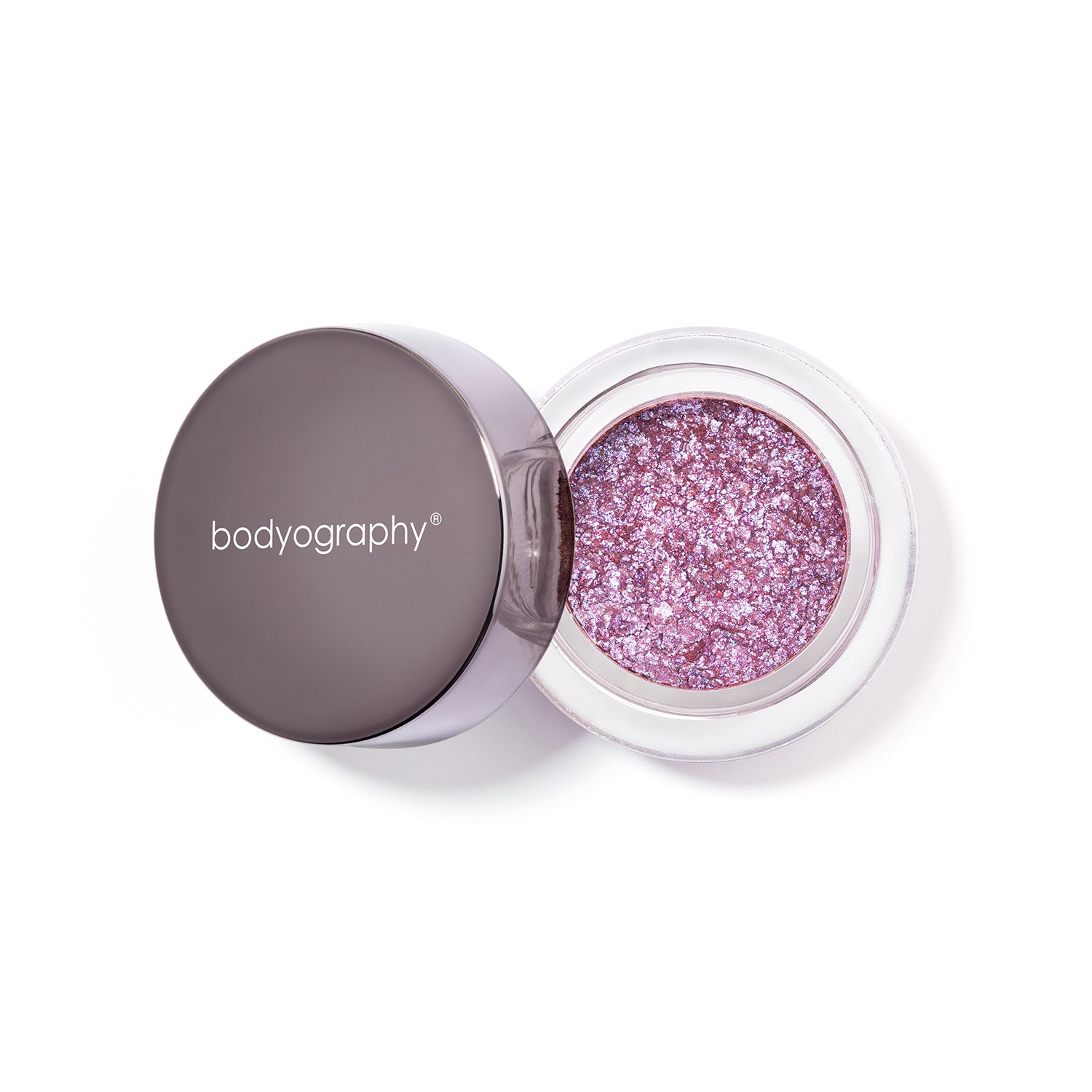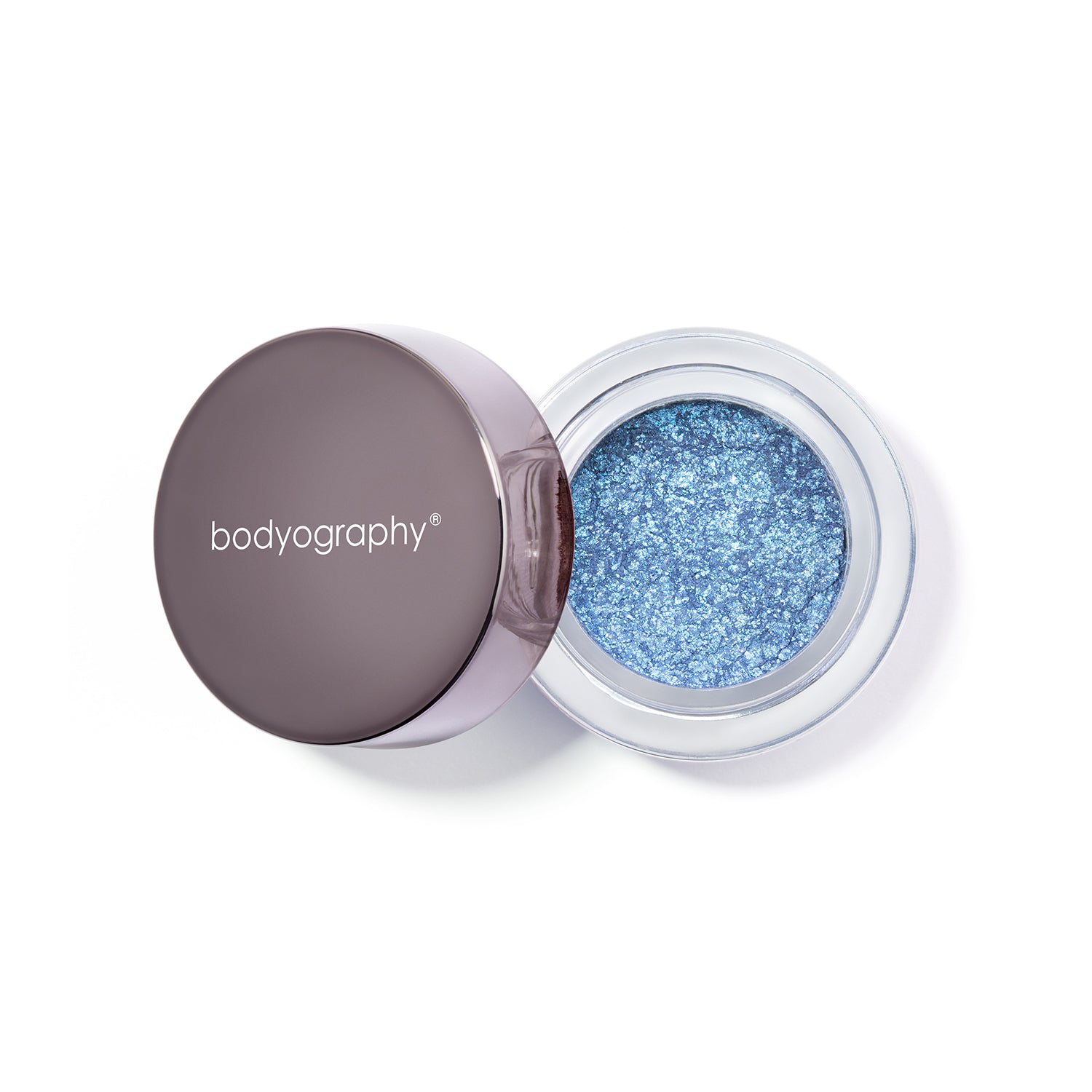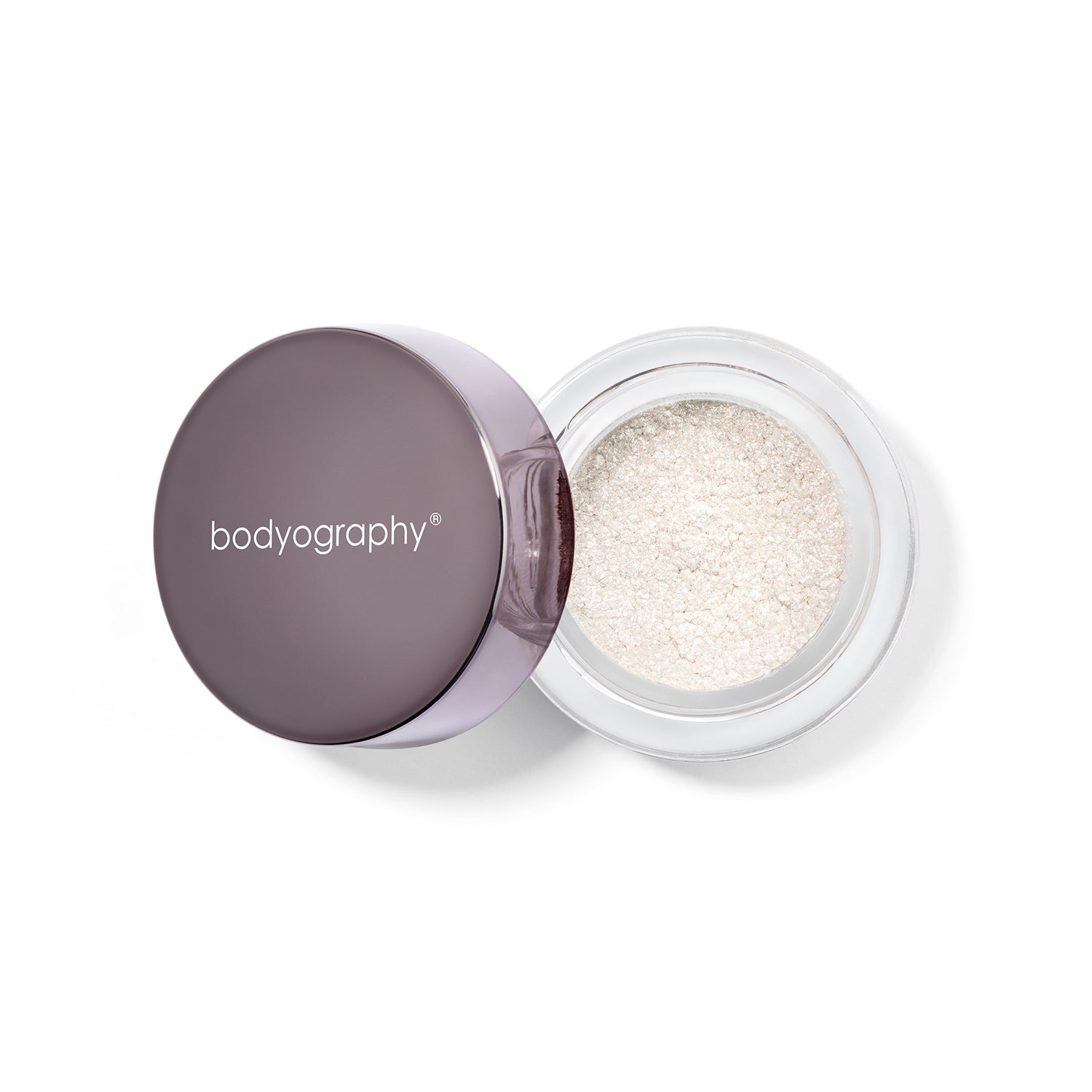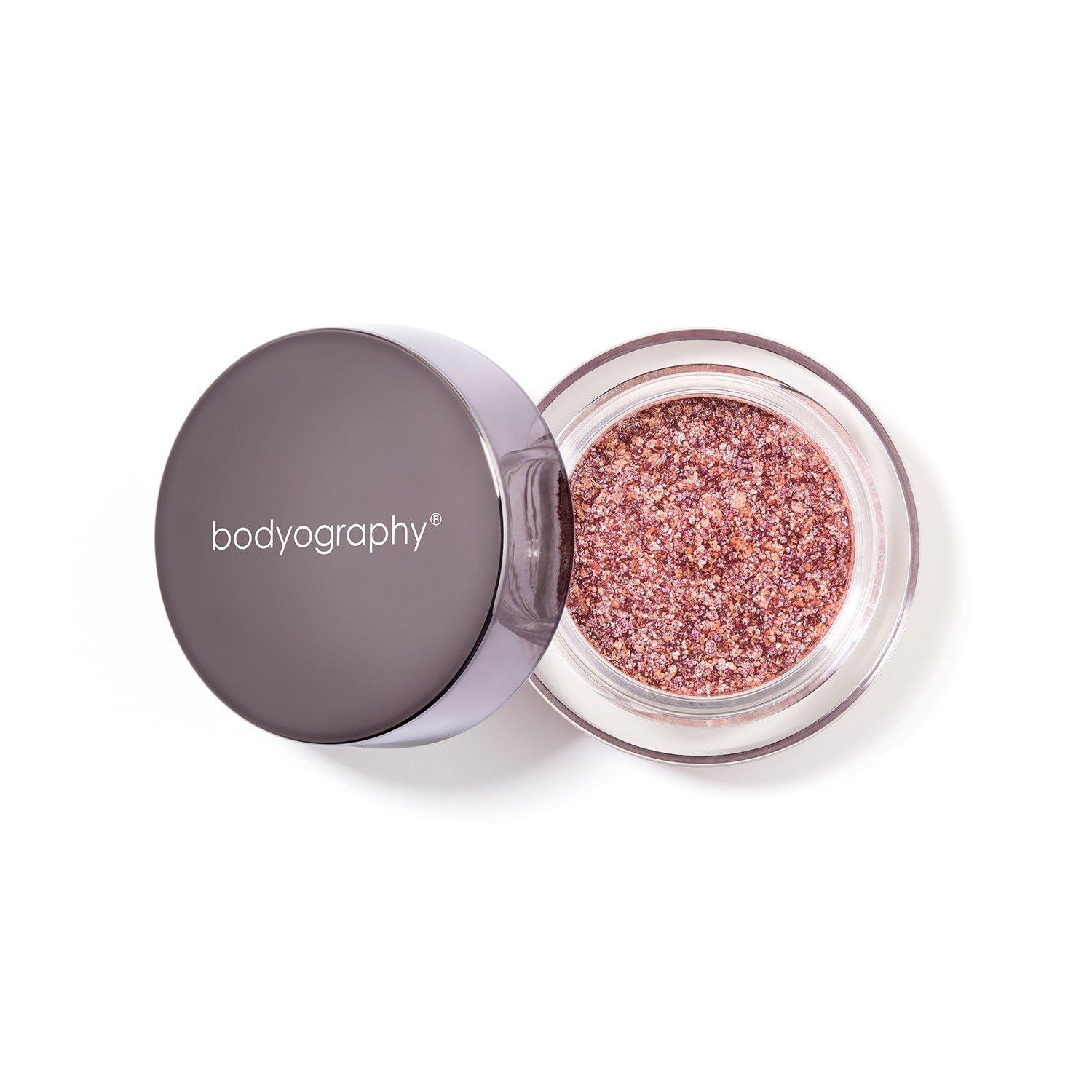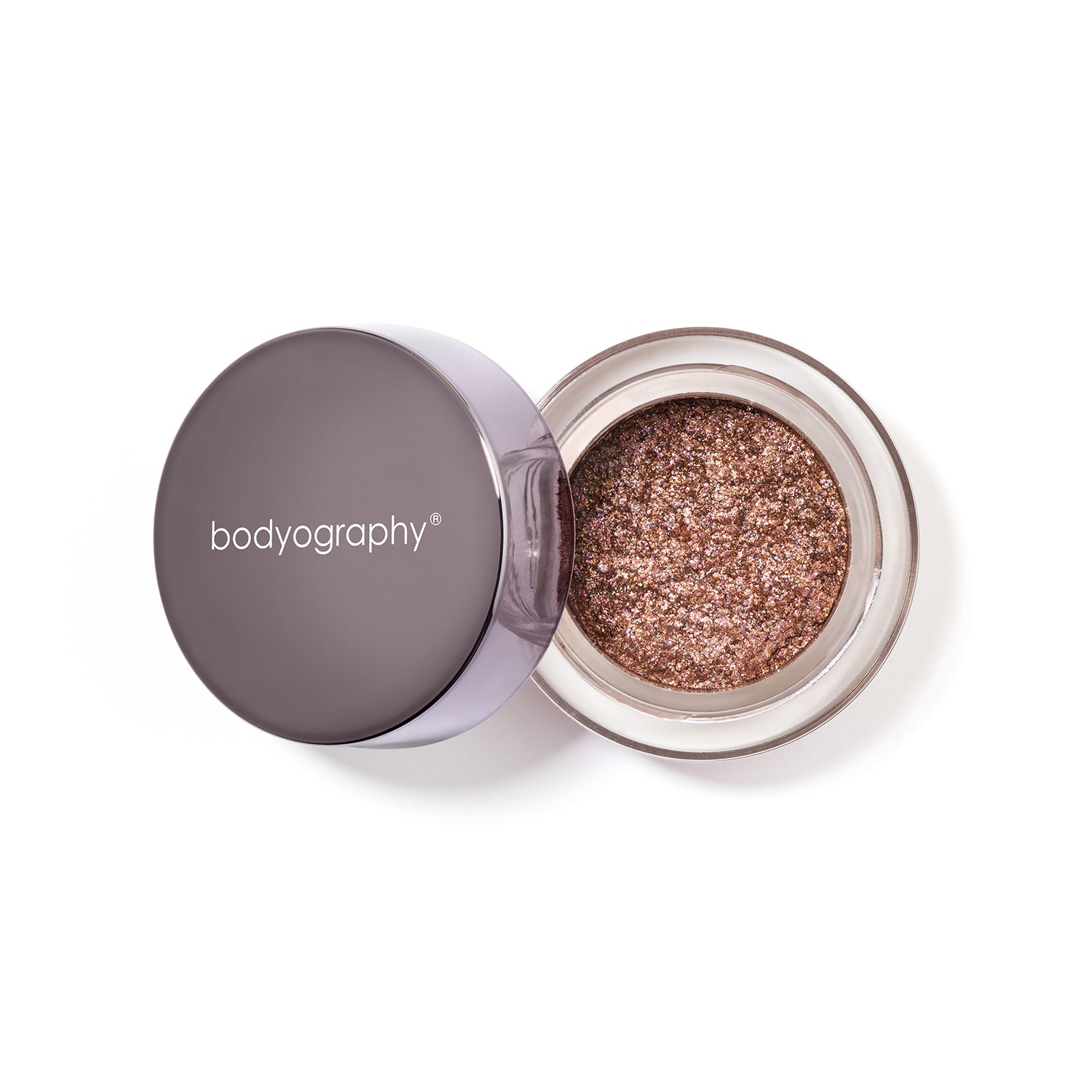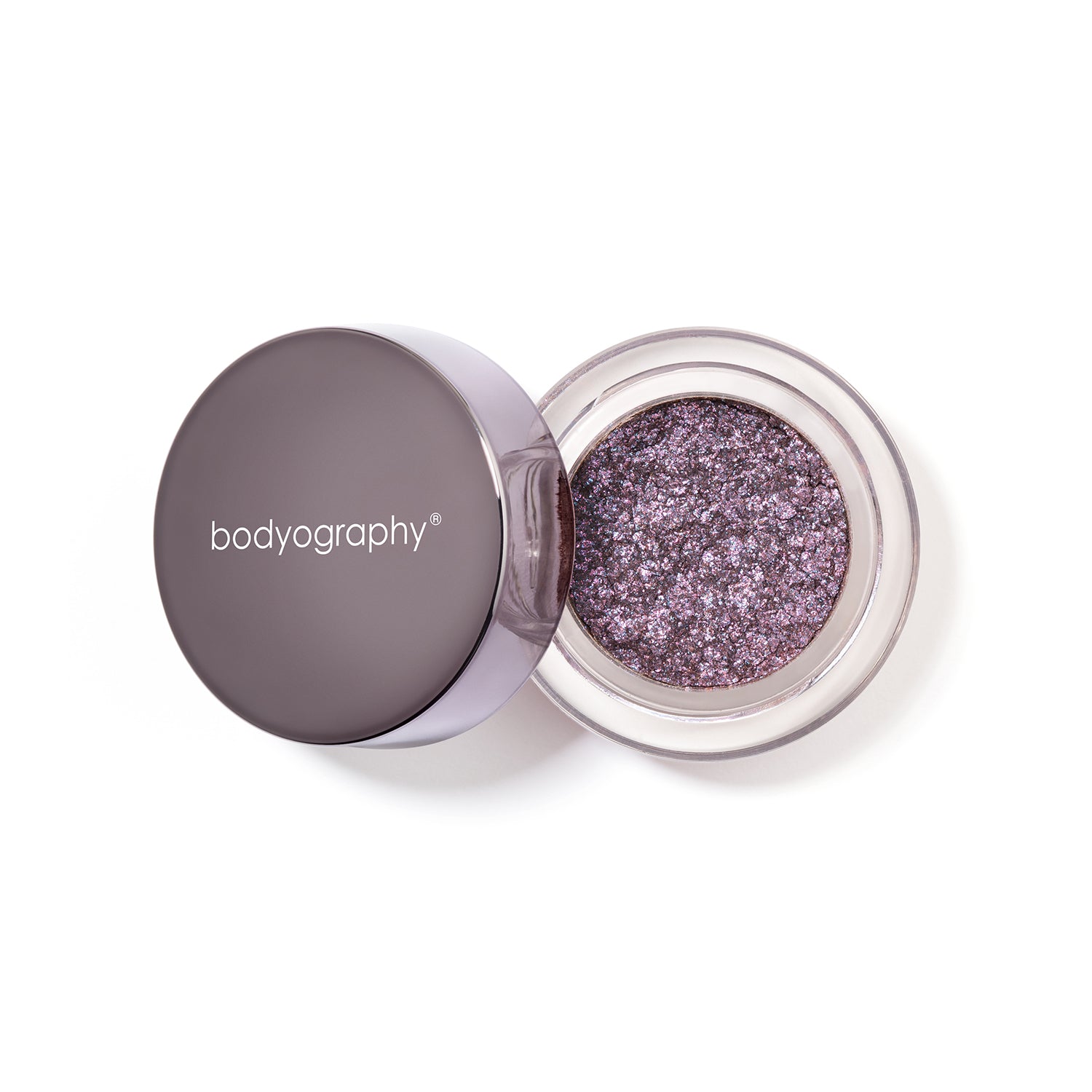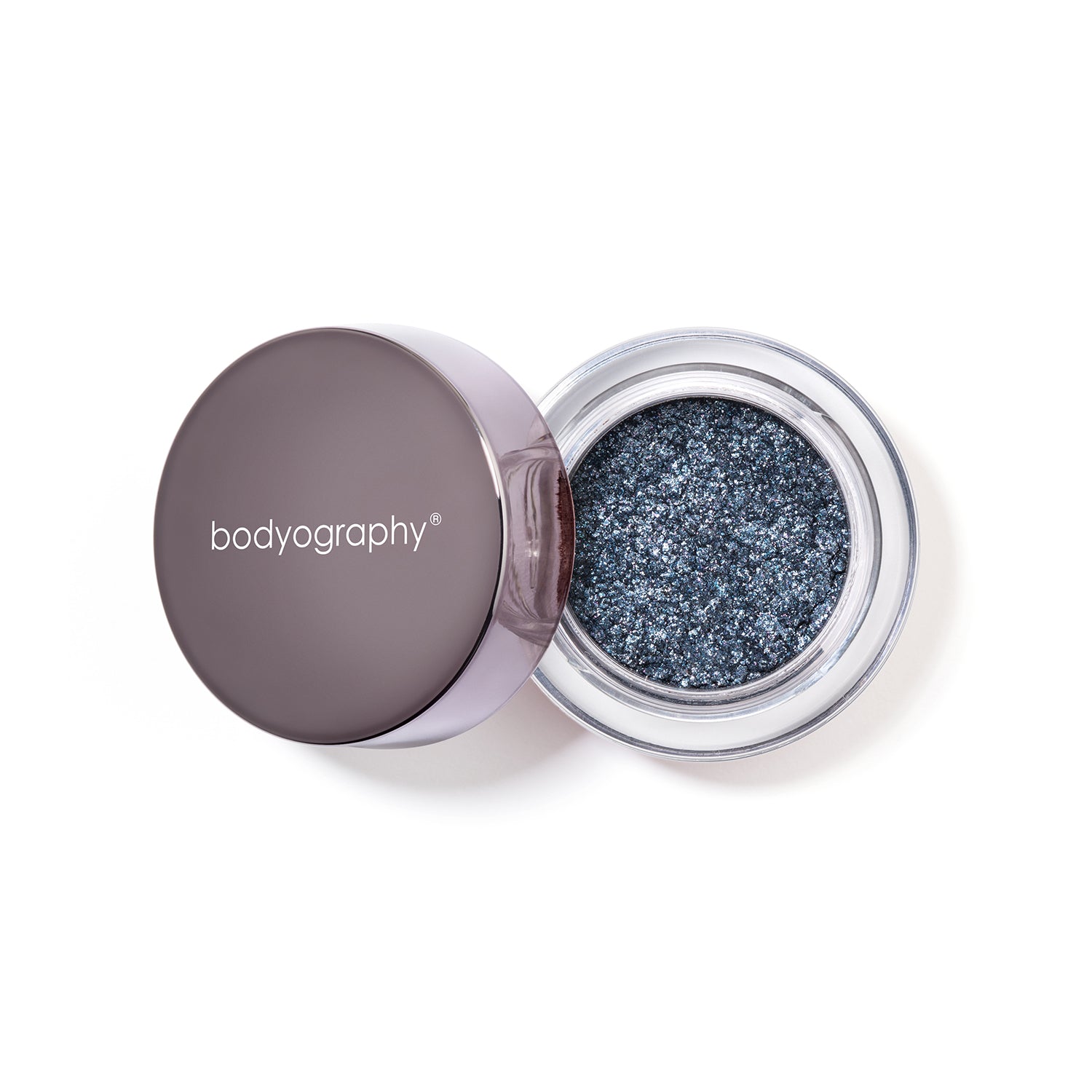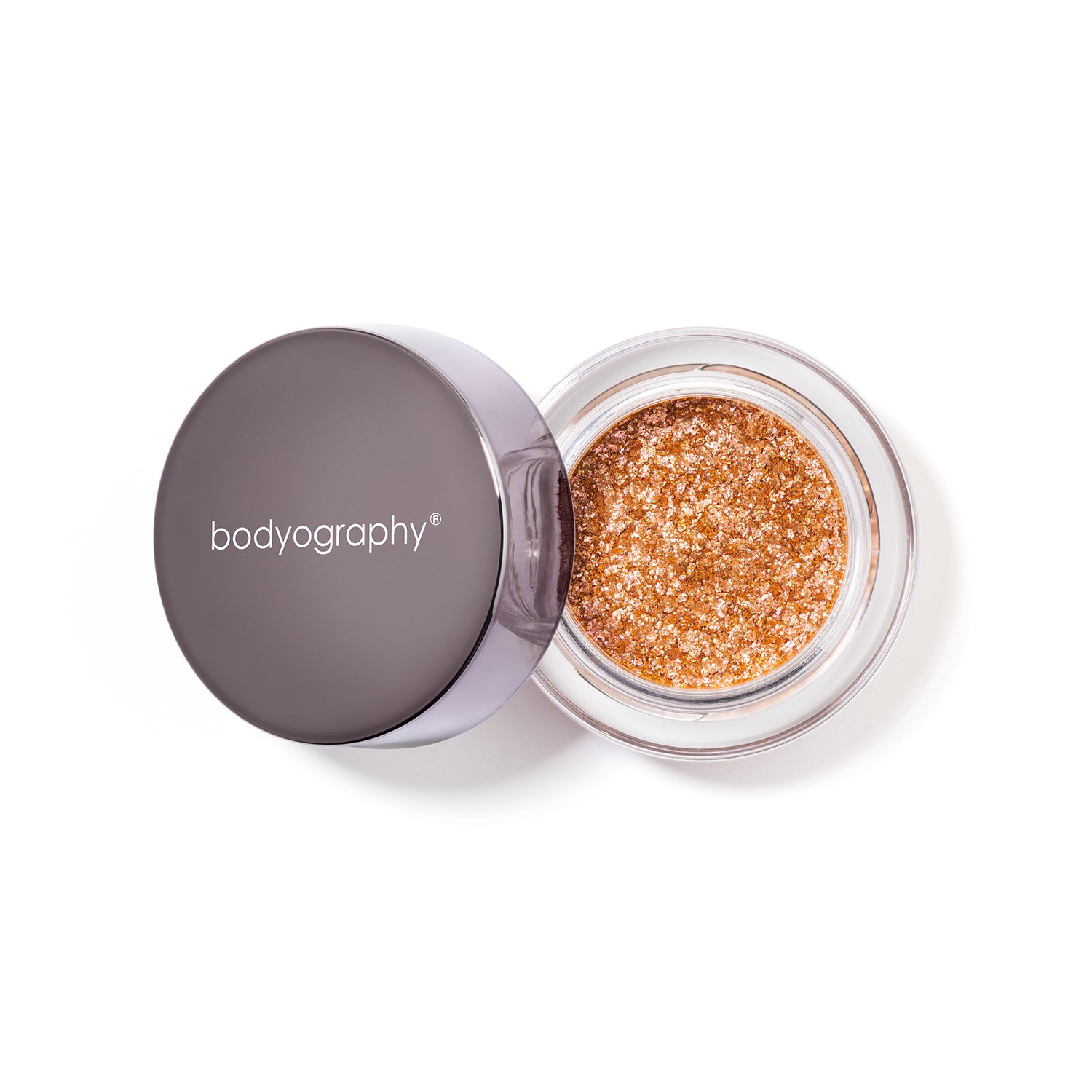 Glitter Pigments:
Bodyography Glitter Pigments feature one-of-a-kind eyeshadow technology. Incorporating the saturation of a loose pigment, the cushion of a cream, and the silkiness of a powder, Glitter Pigments have a beautiful pearlescent, high-glitter finish.
Shop Now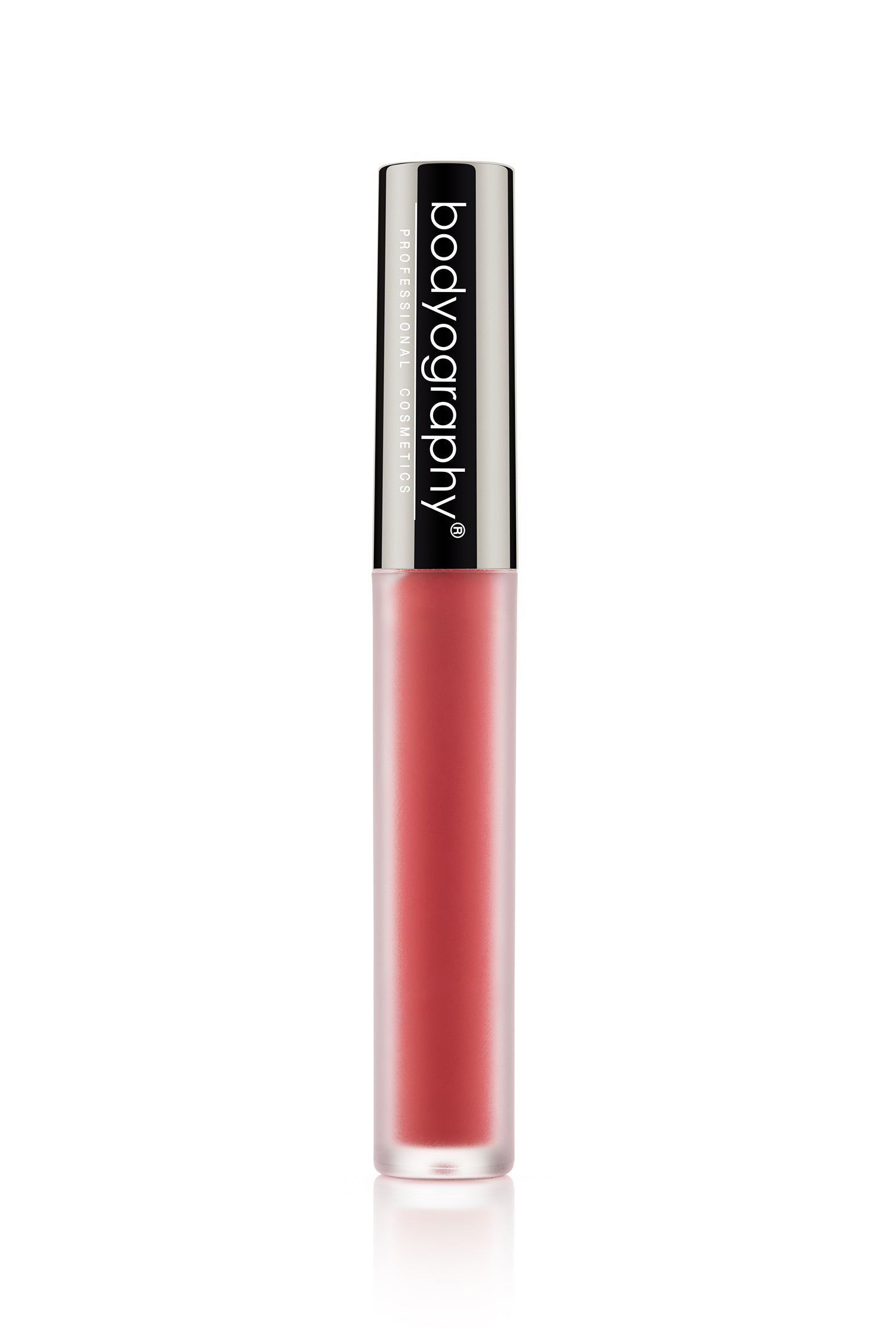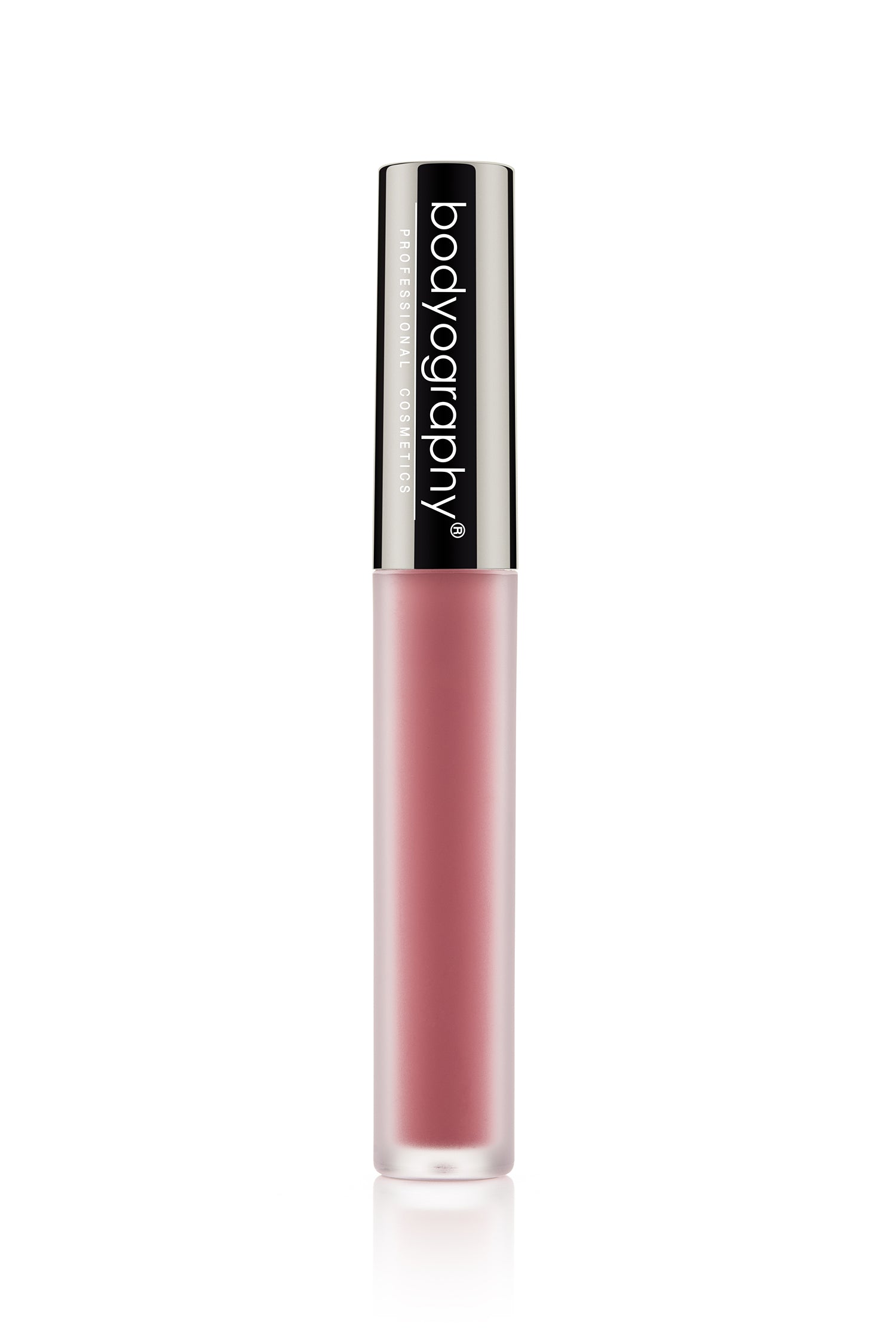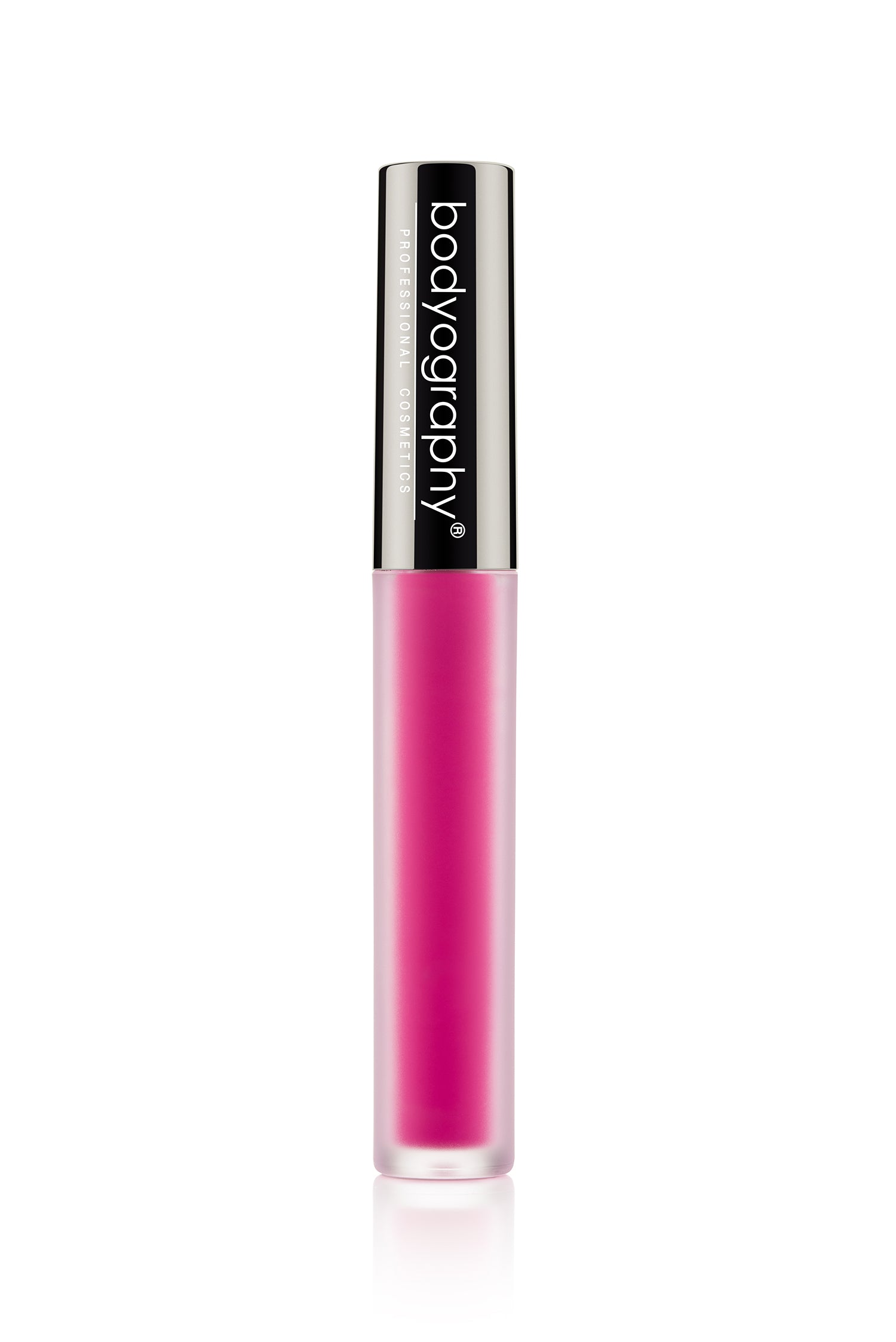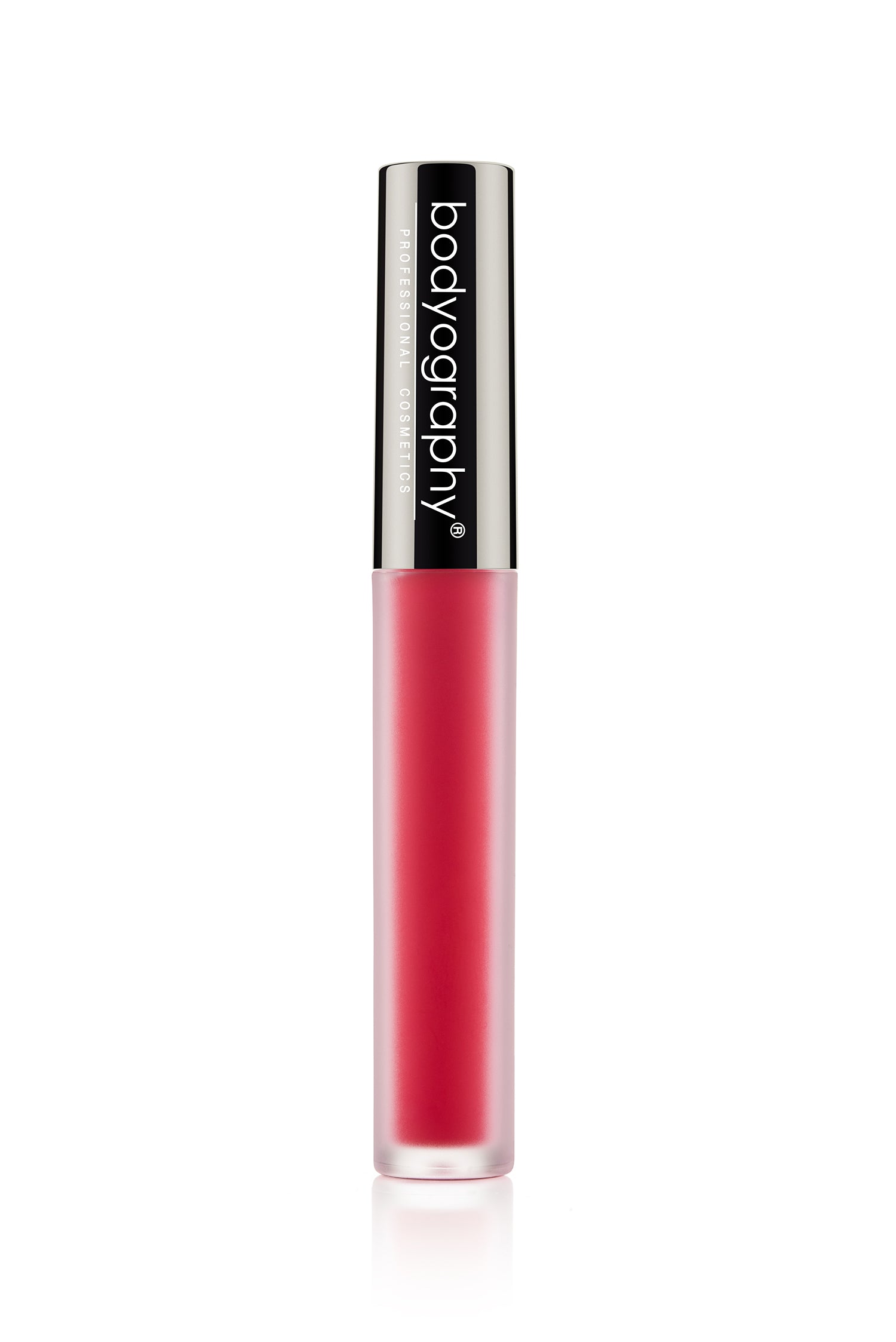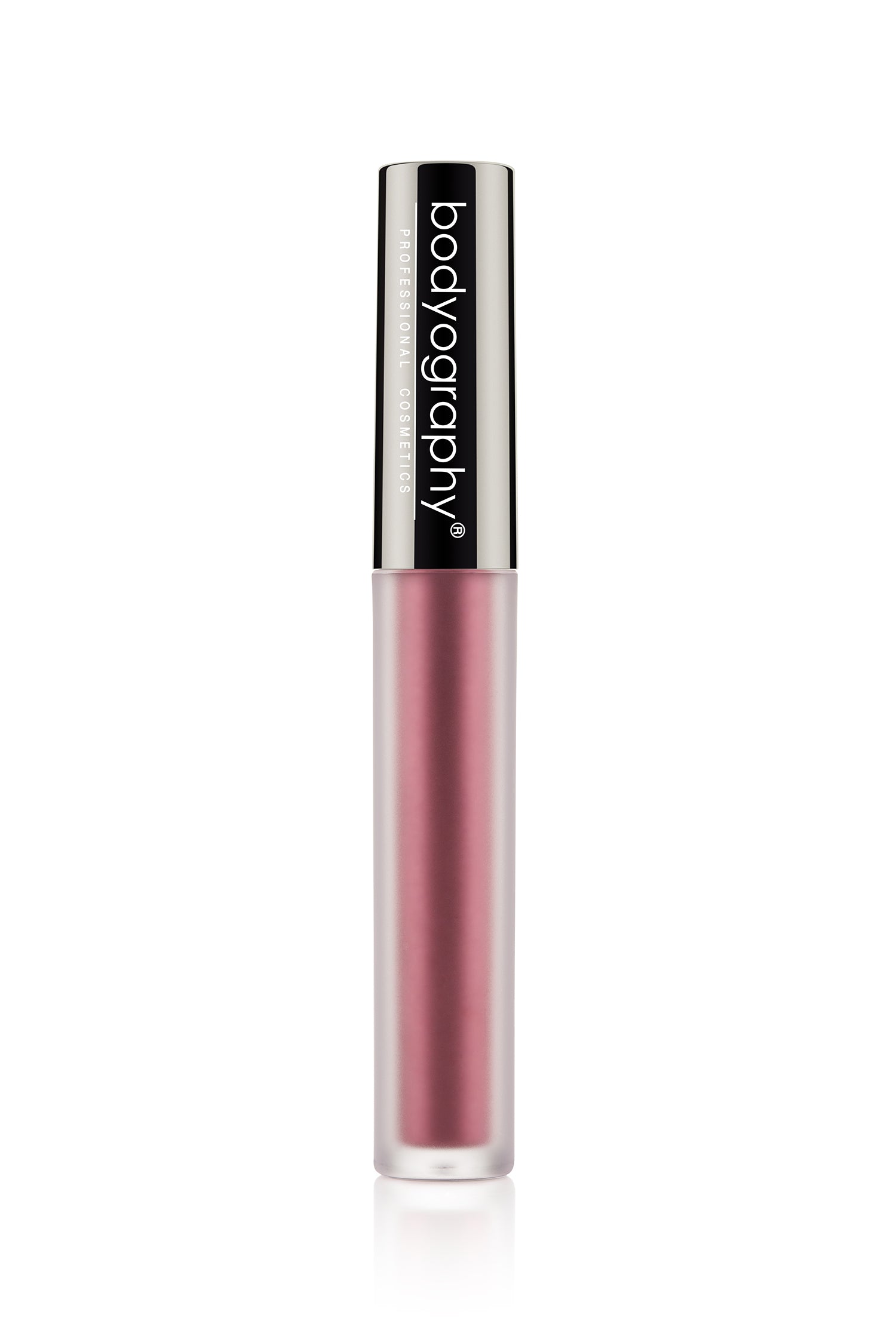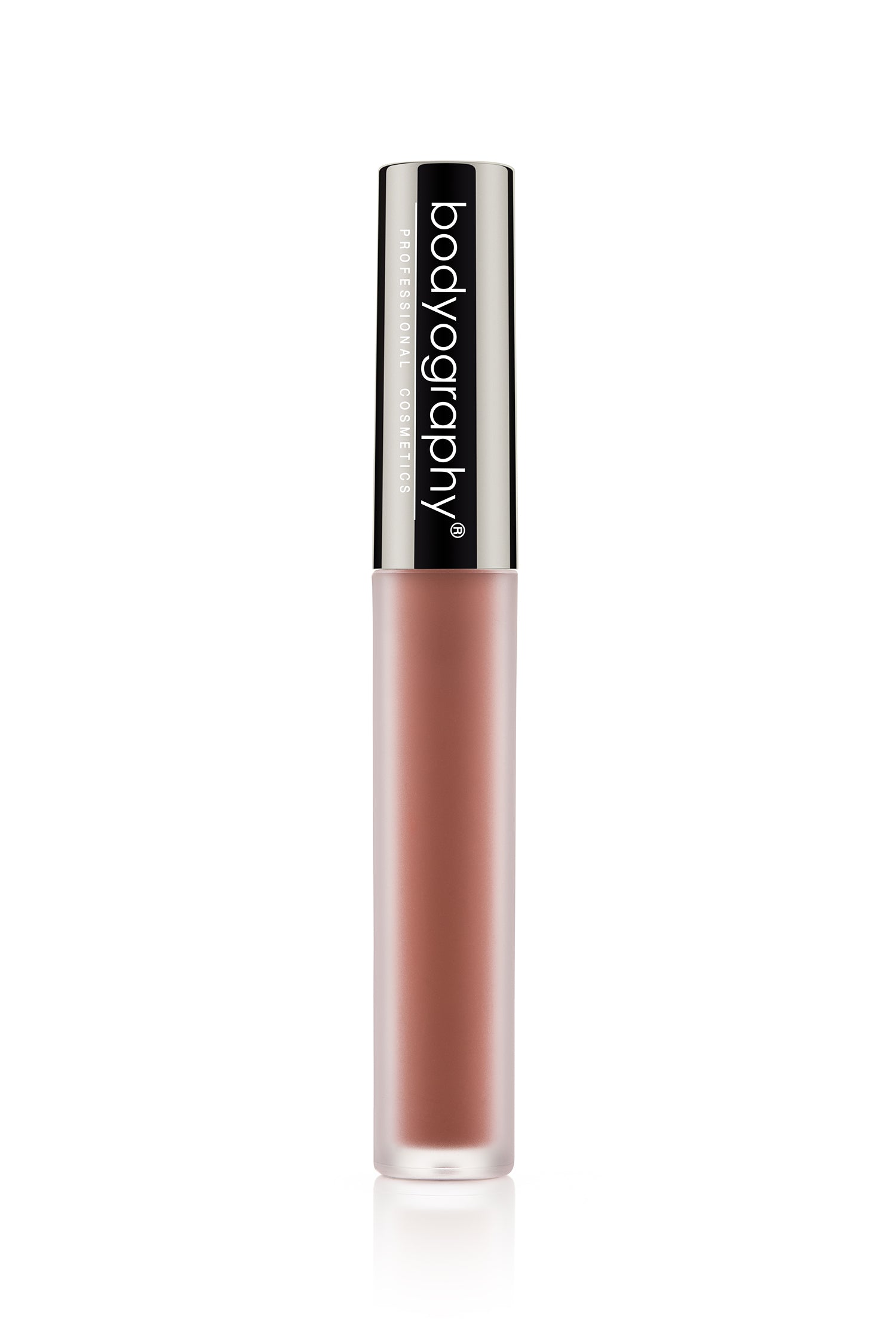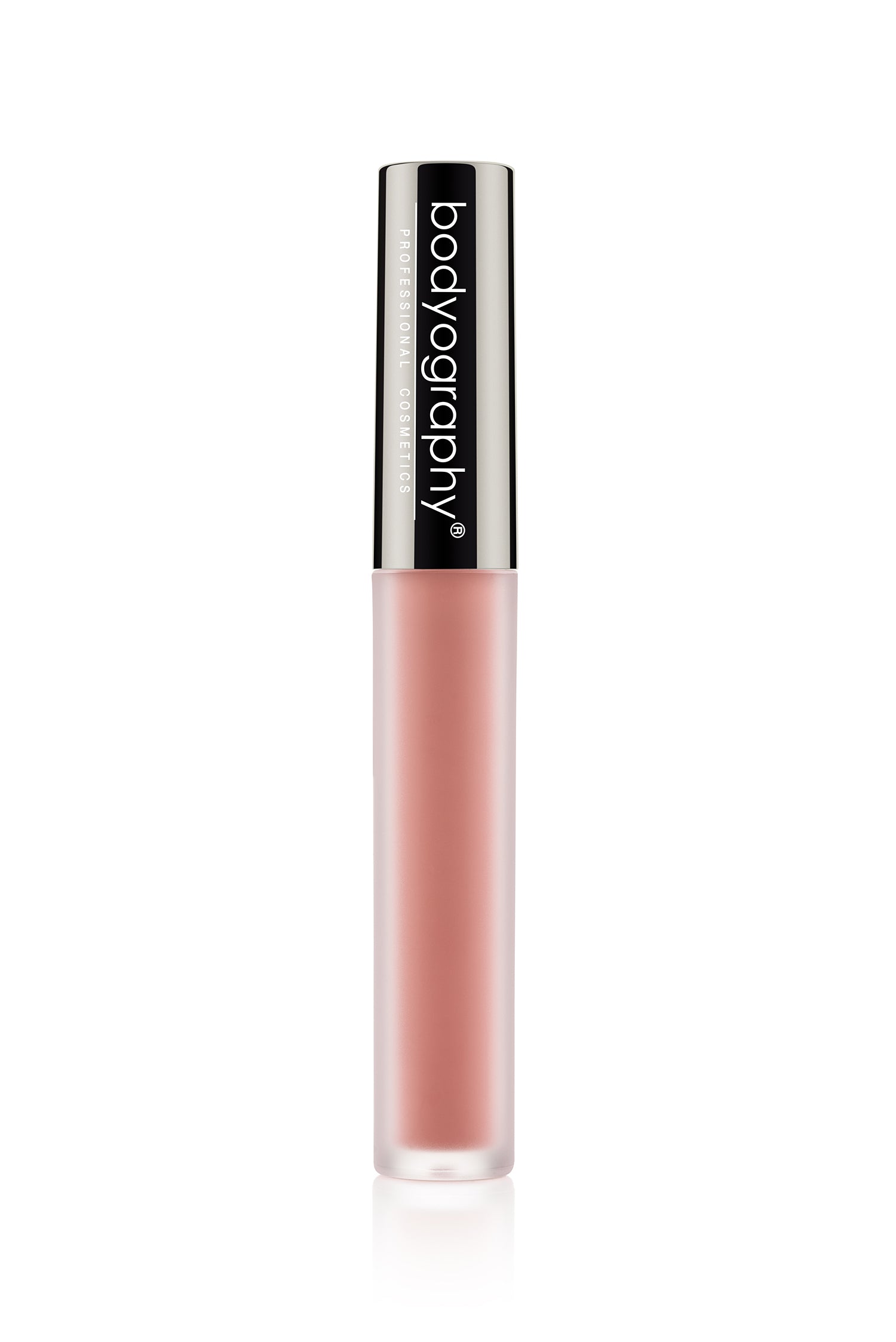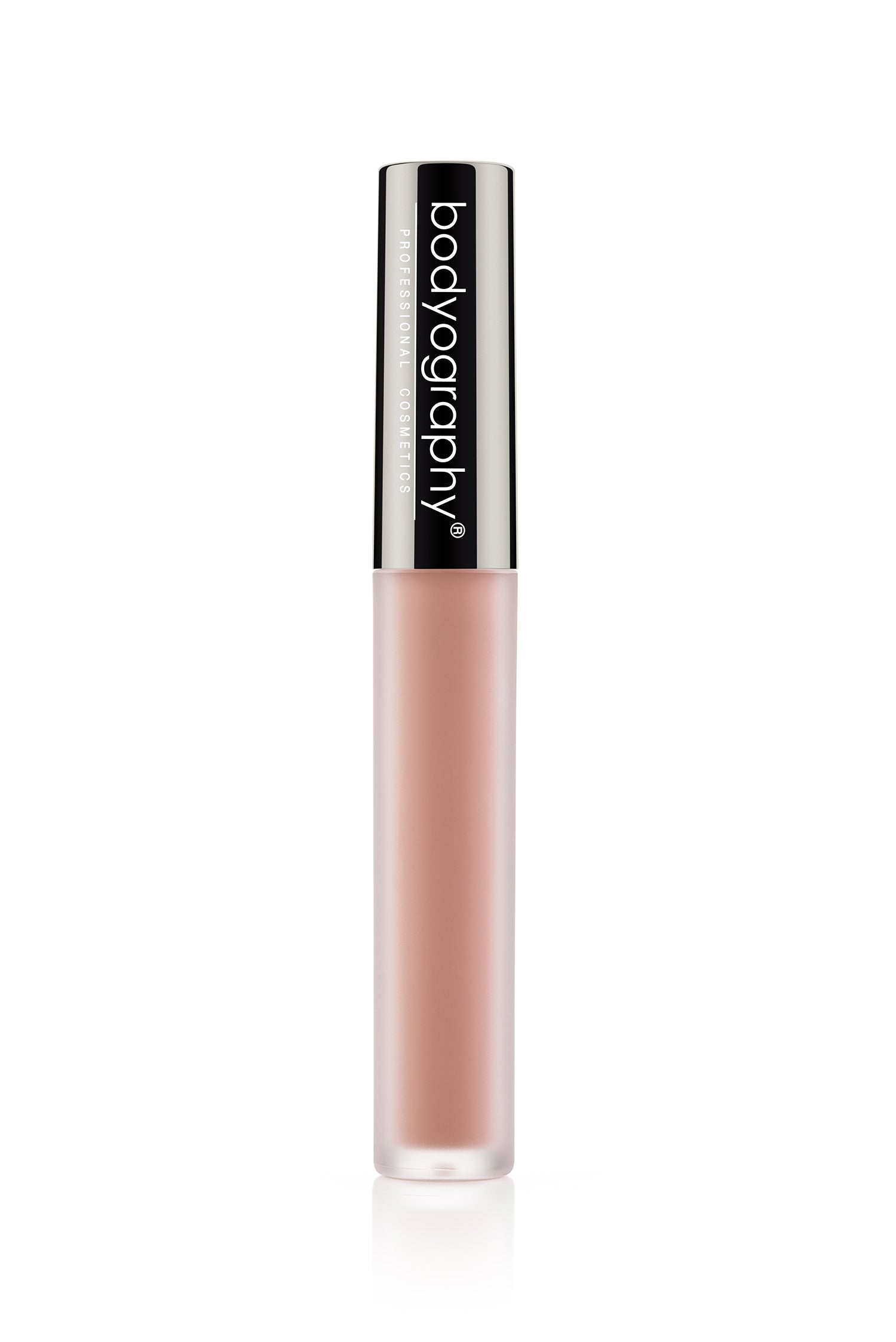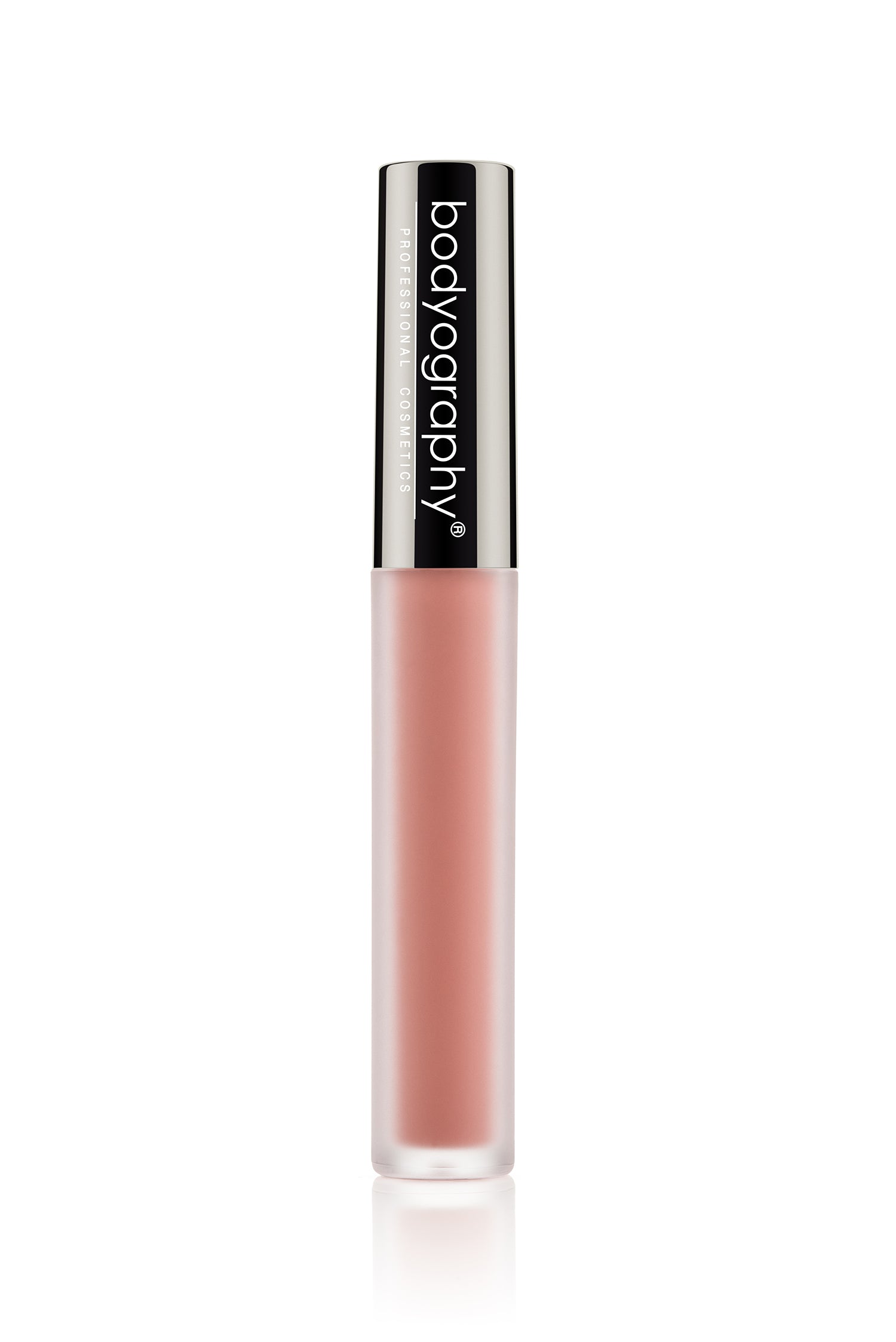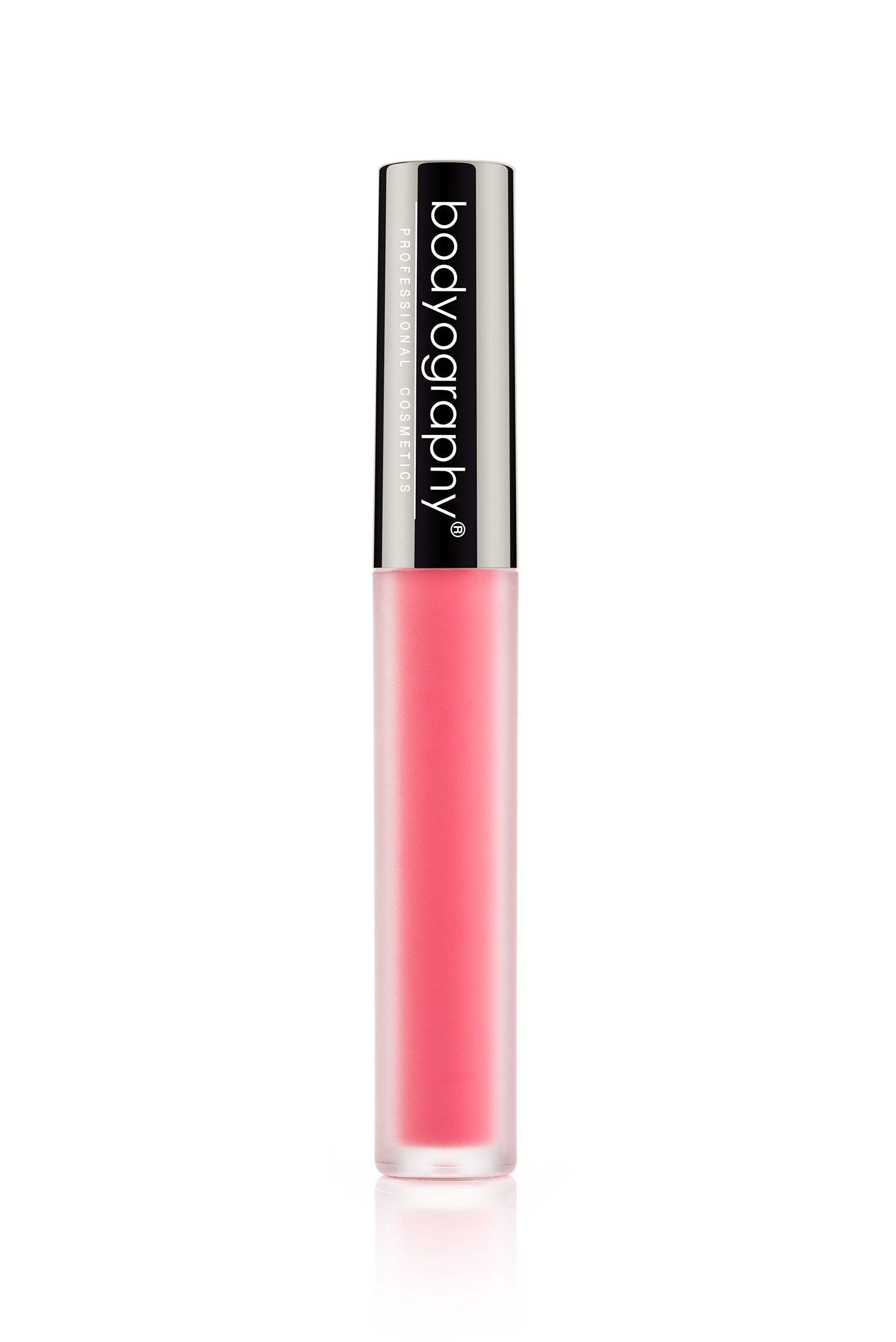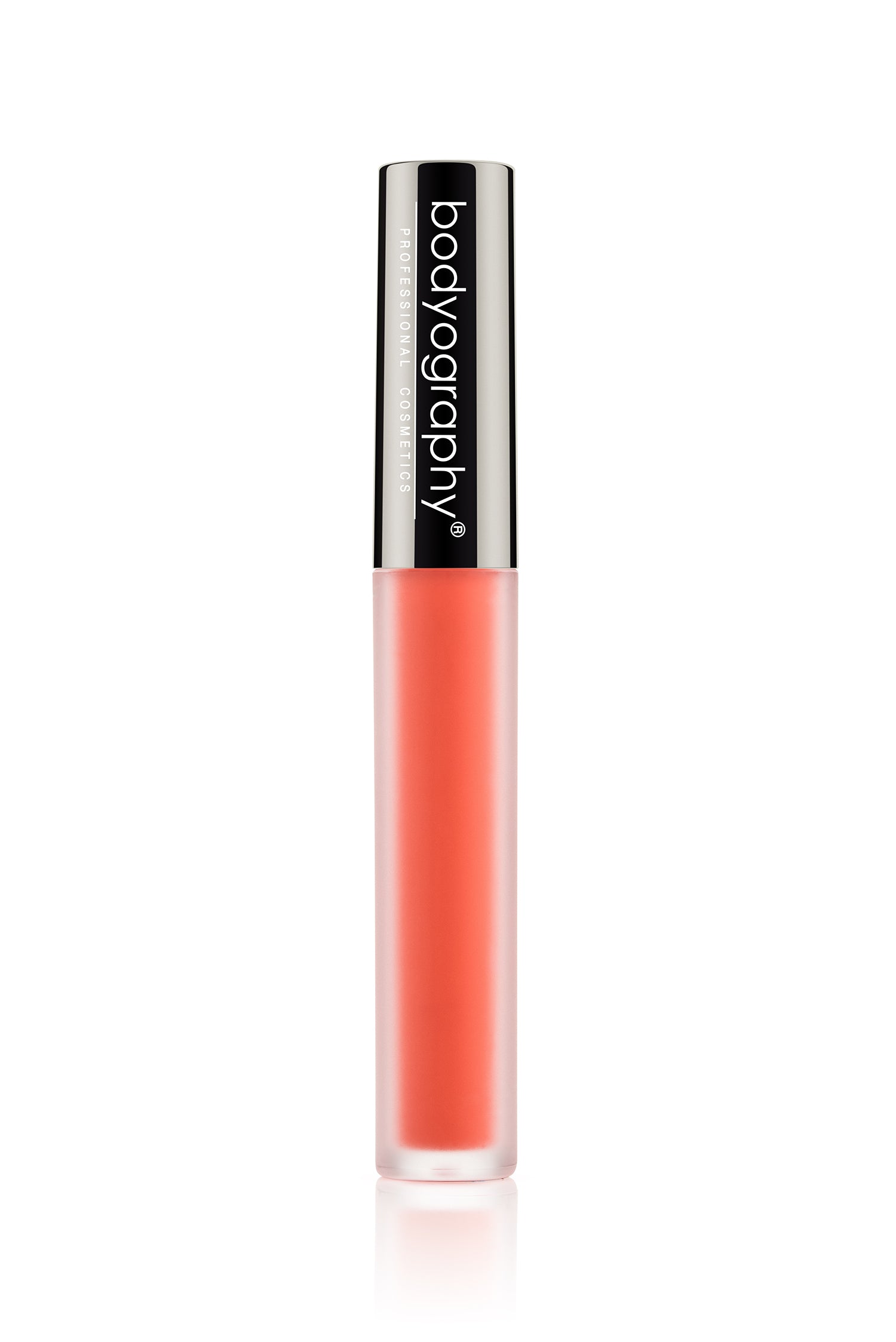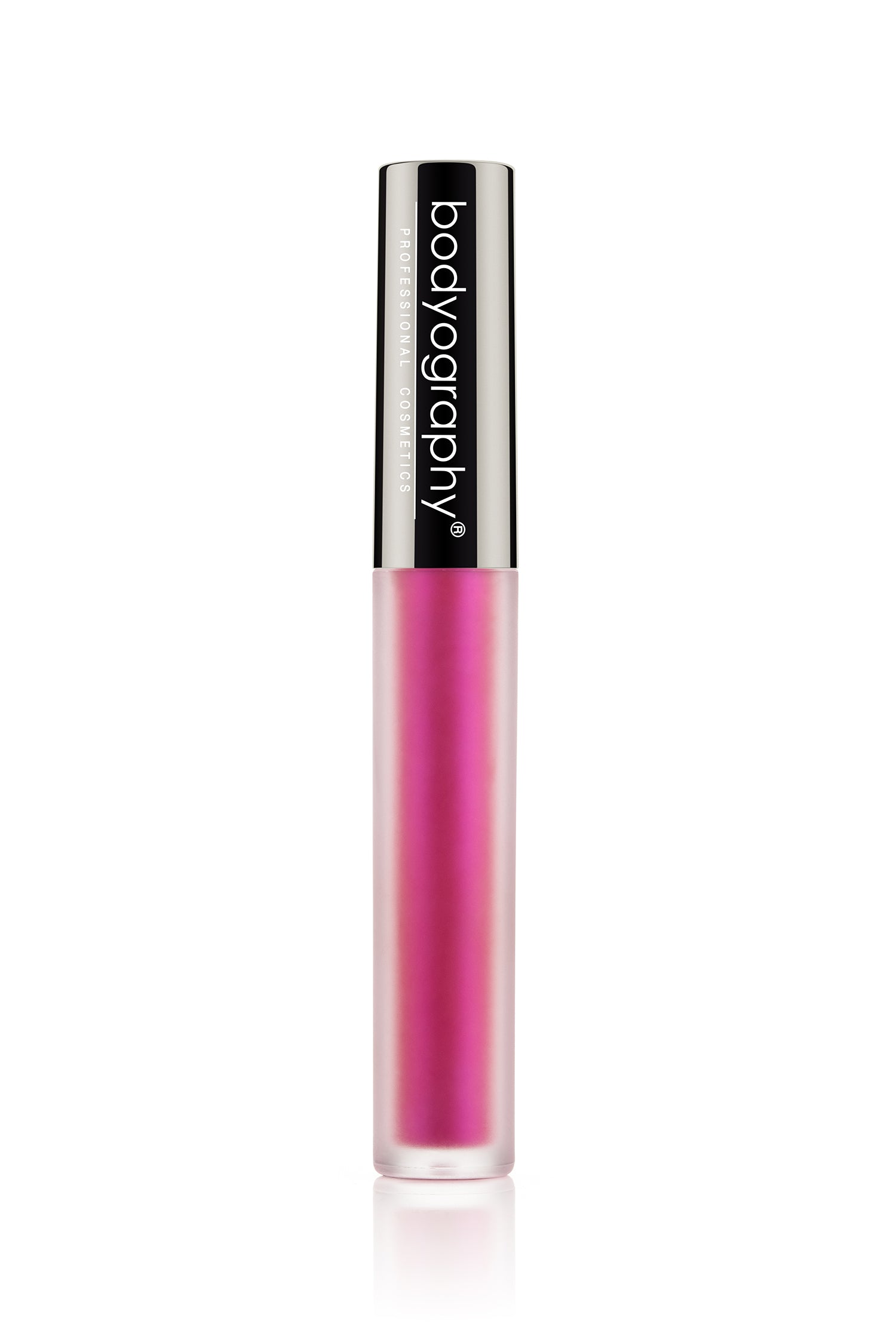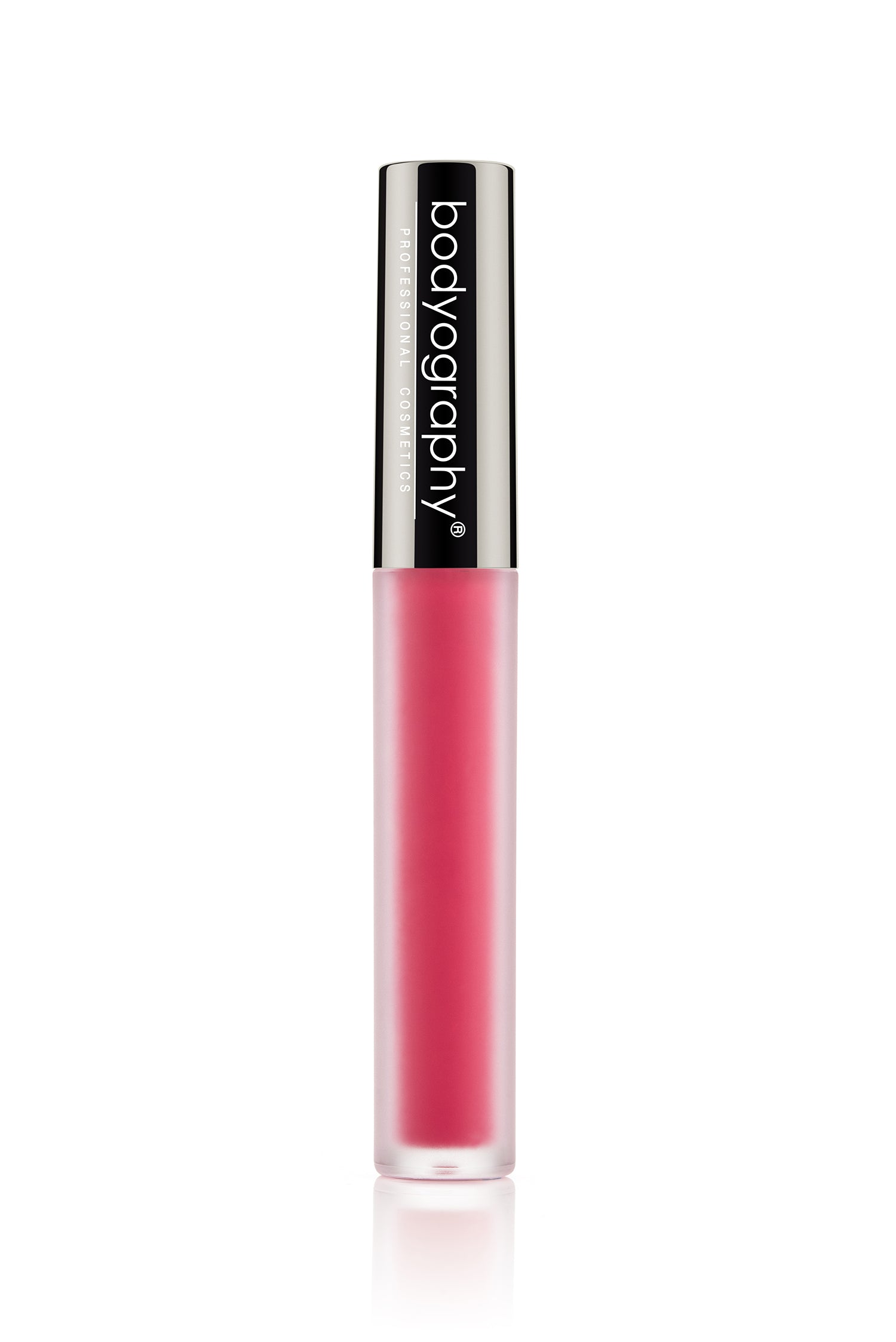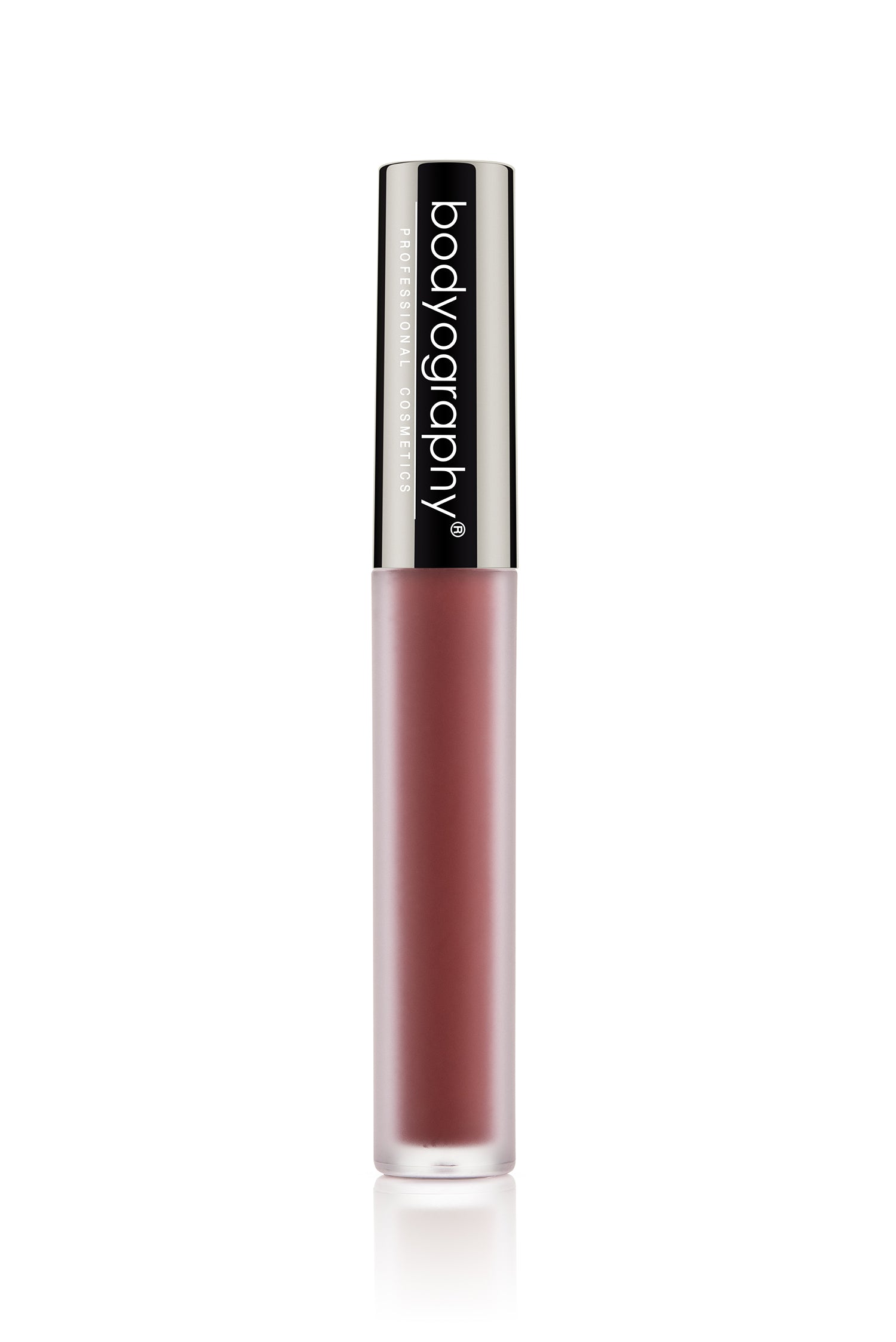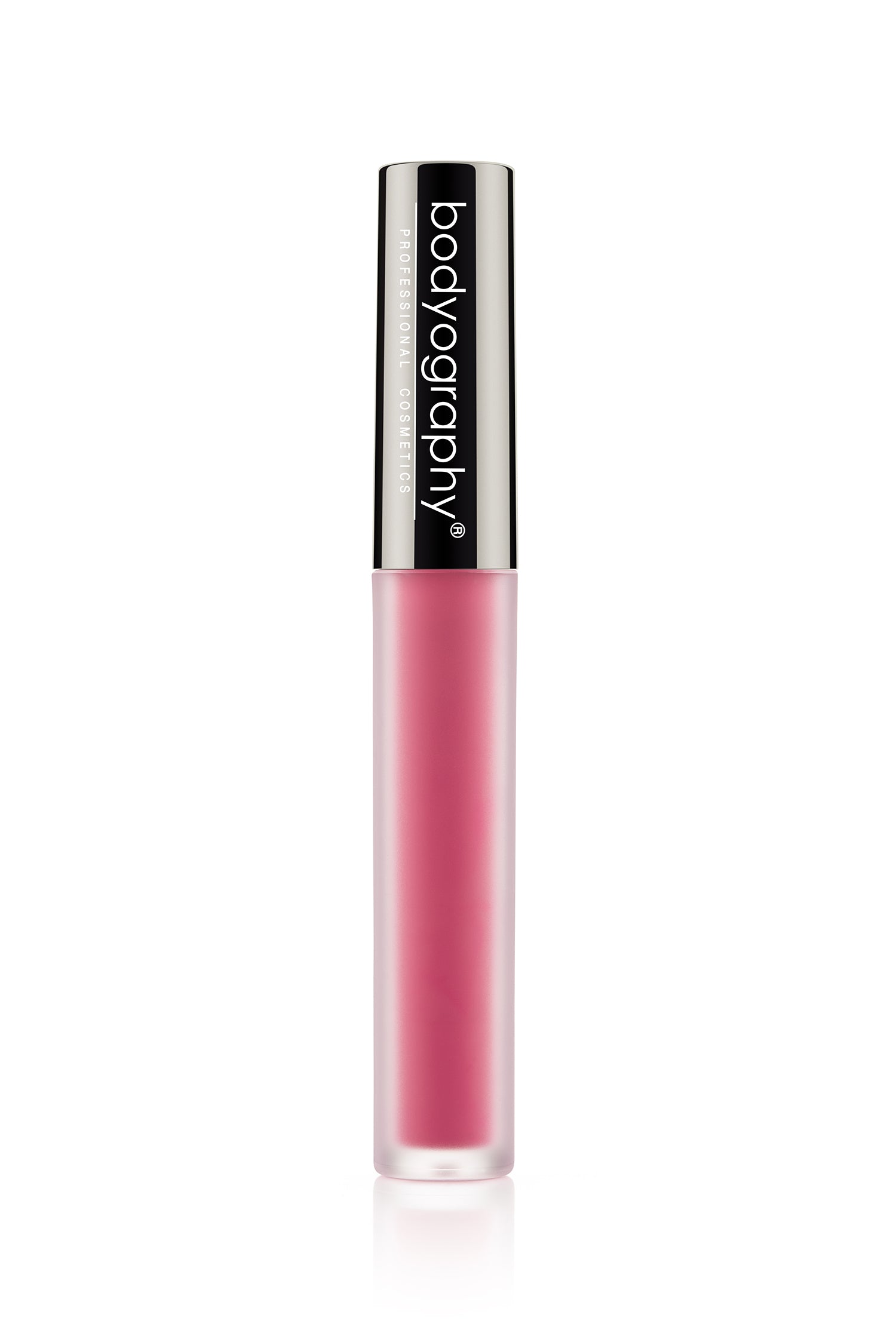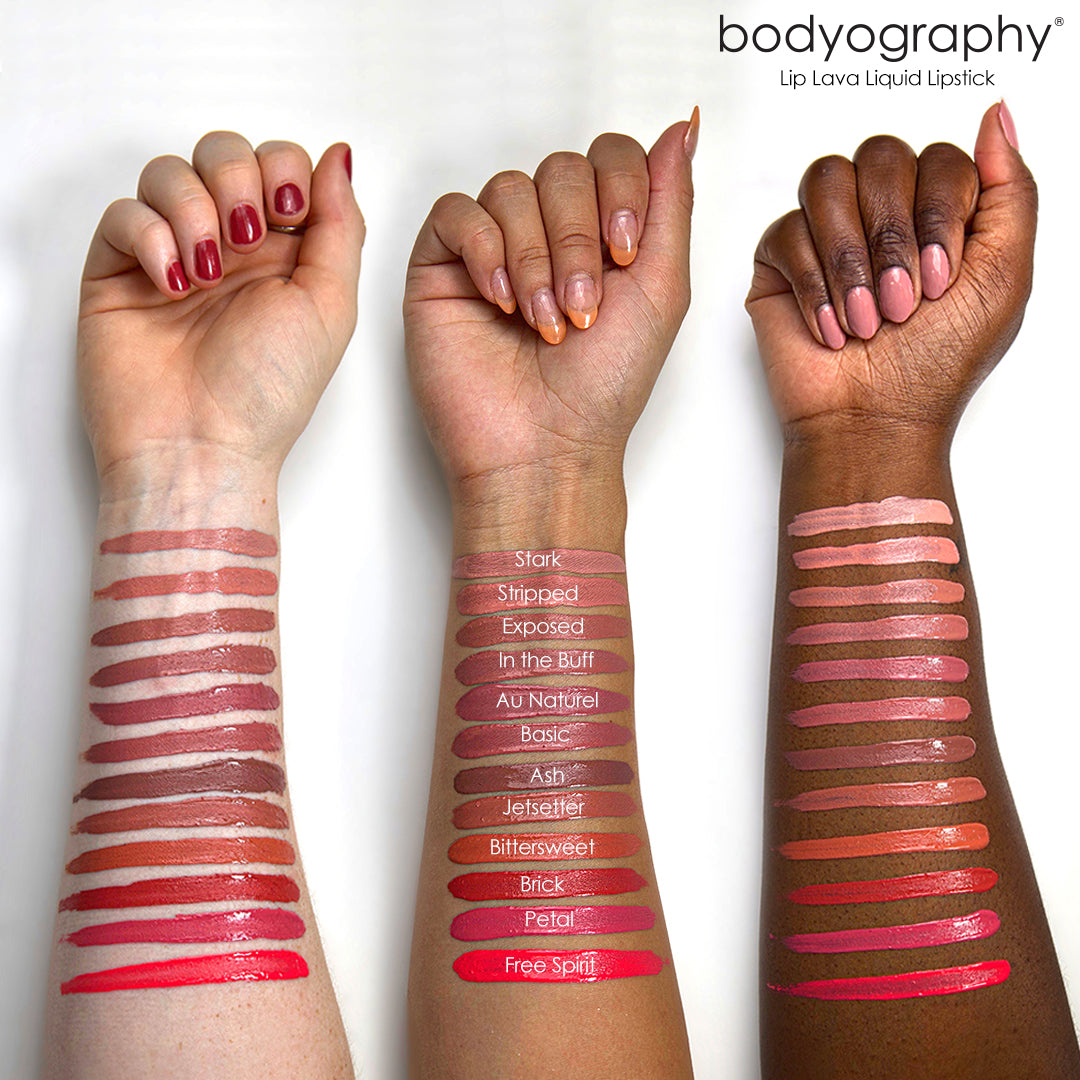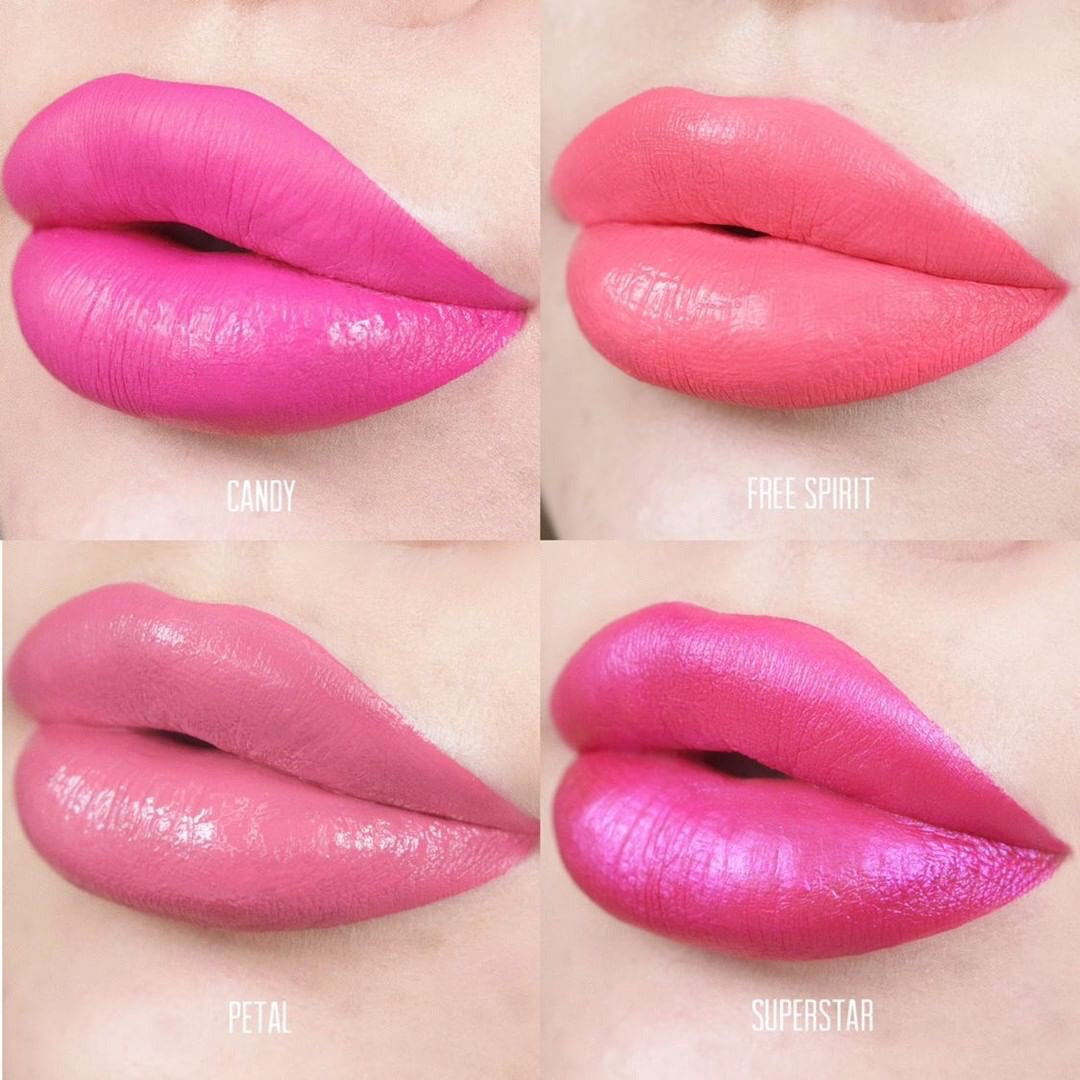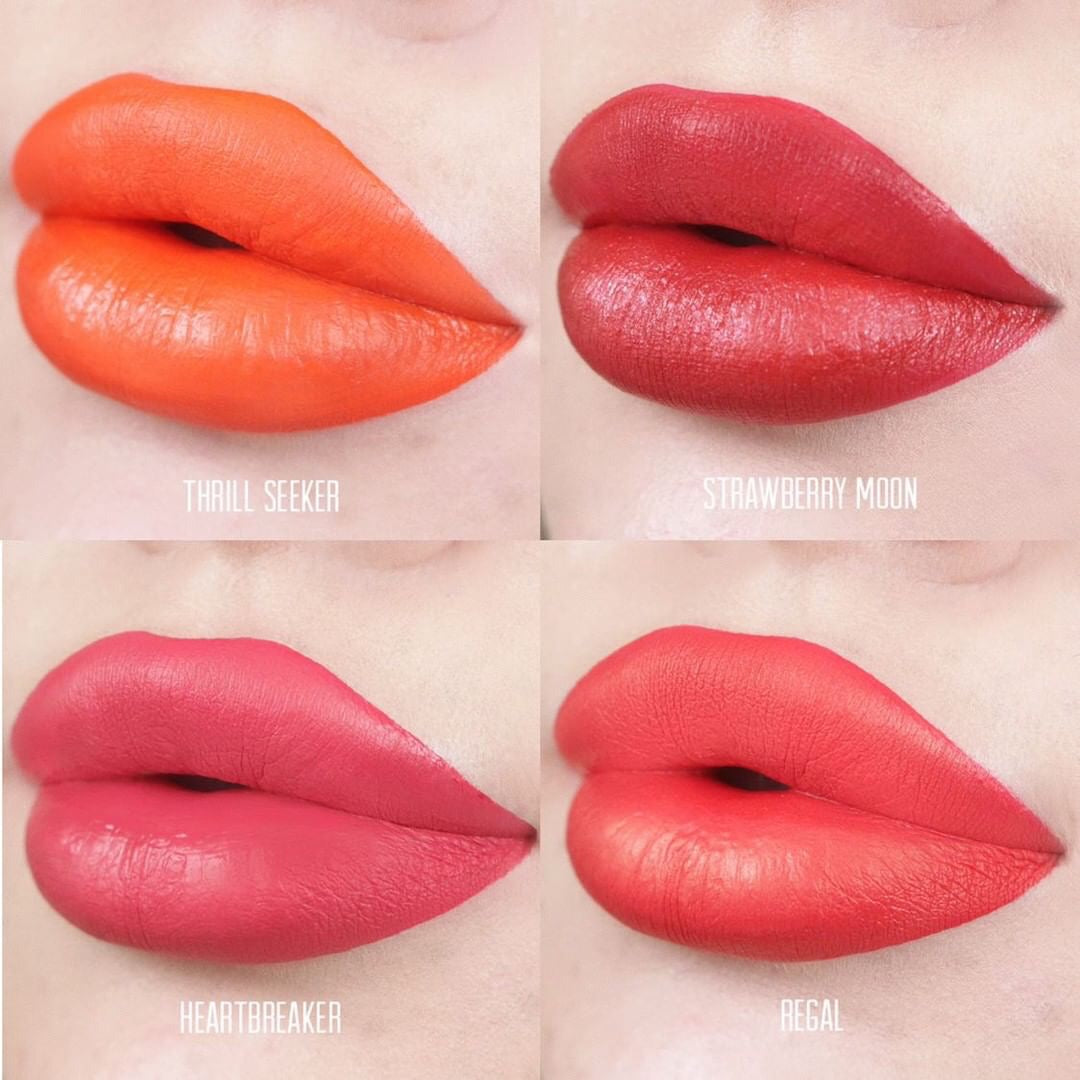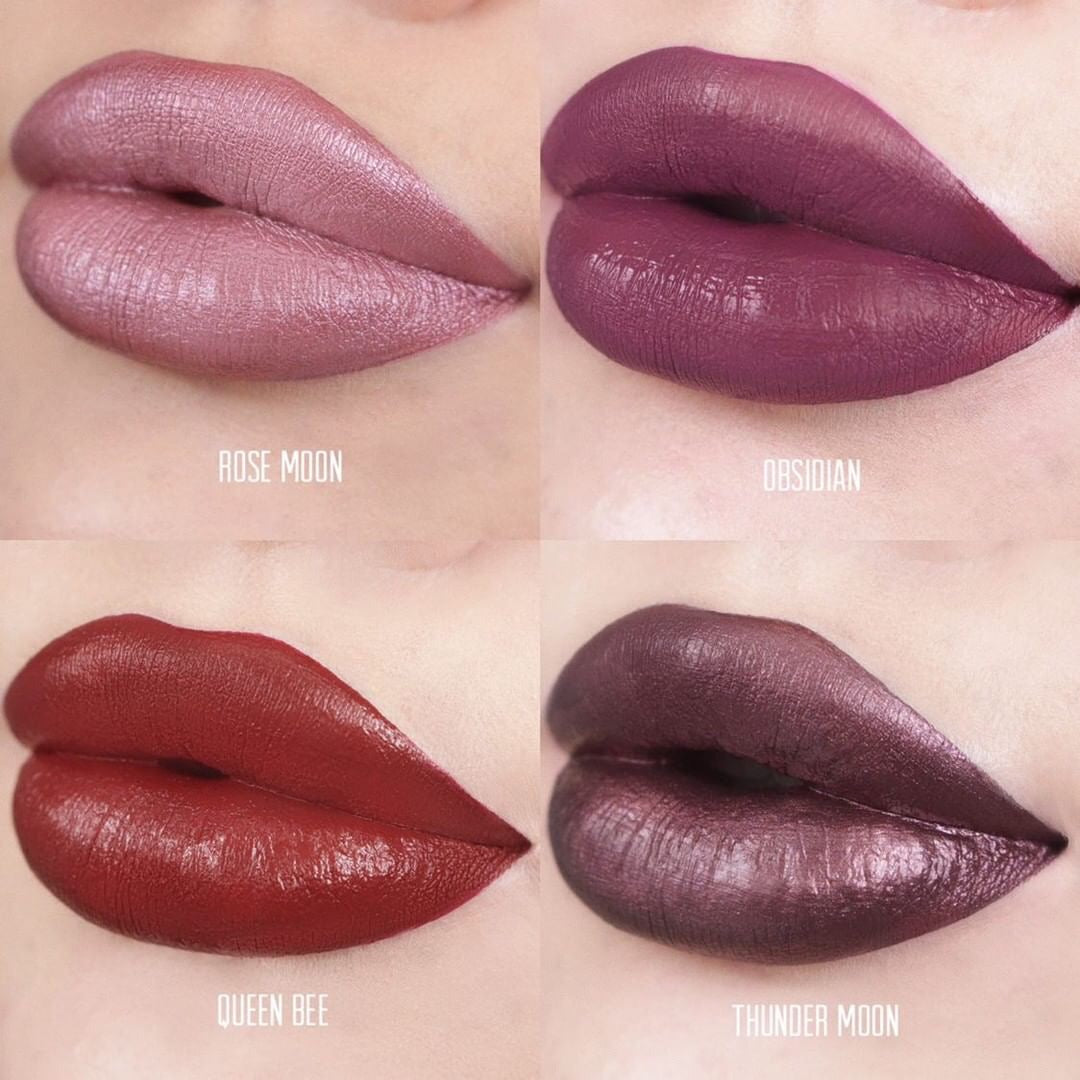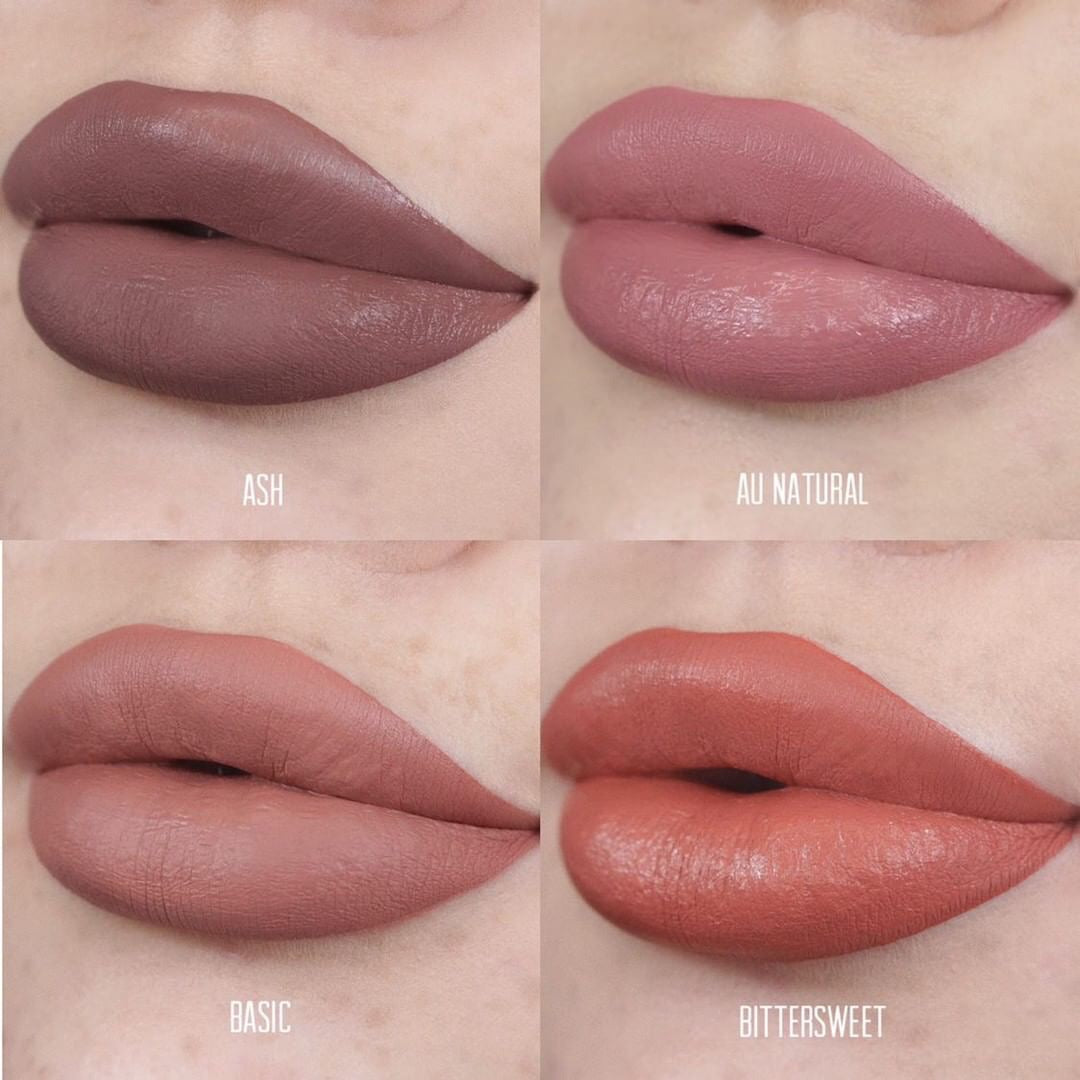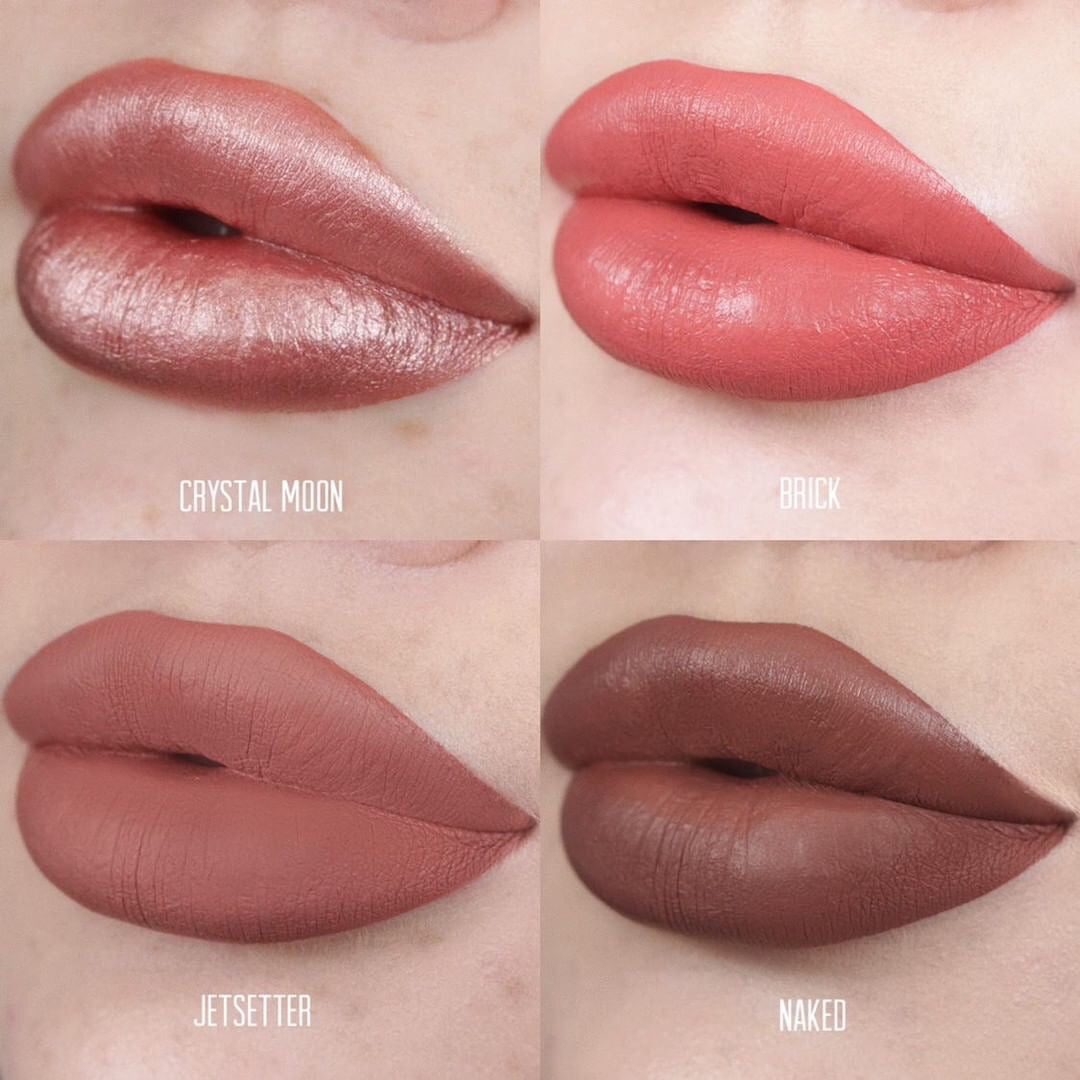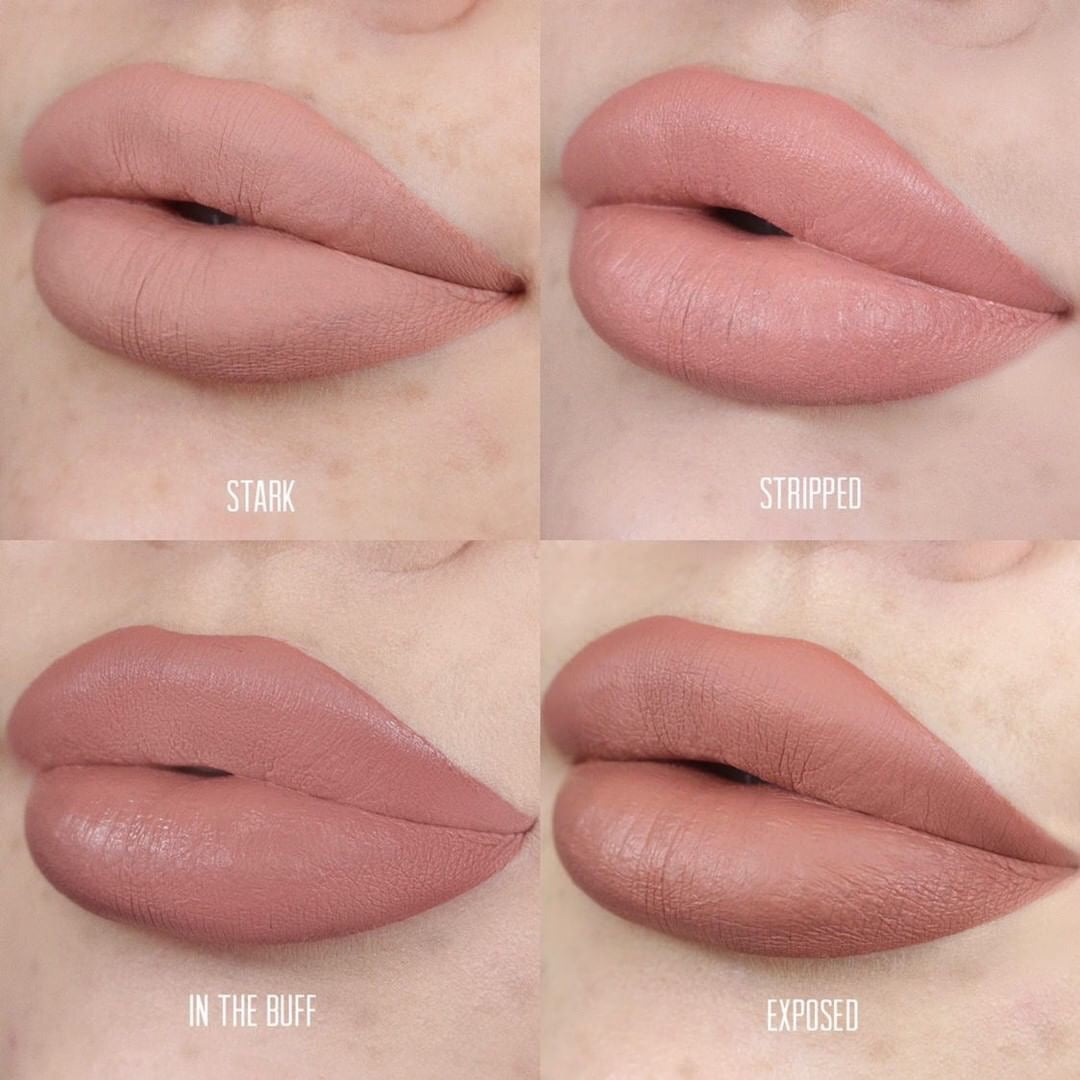 Lip Lava Liquid Lipstick:
Our long-wearing liquid lipstick's bright, bold, ultra-soft matte and metallic finishes go on opaque and dry instantly. With the help of micro-absorb technology, Lip Lava Liquid Lipsticks last for hours and have three times more pigment than other liquid lipsticks on the market.
Shop Now
The trend for wearing bright colors for summer 2021 is modern, sleek, and simple. Keep skin fresh and minimal and focus on one to three colors to create a look - choosing one area to showcase the color. For example, a 60s inspired lavender eye shadow look paired beautifully with a nude lip or a bright fuchsia lip paired with glowing skin and a wash of Glitter Pigments on the lids. Color is being showcased in a monochromatic way and through color blocking, have fun with vivid shades, but be mindful of their placement to keep the look modern.

Be sure to check out our June Muse Nick Metos and give him a follow @nick.metos